ACCESS OVER 40,600 MEMBERS
Meet thousands of industry professionals, buyers, planners, organisers, decision-makers and venue referrers.
BUILD YOUR CONNECTIONS
Our platform connects buyers with sellers - Face to Face - to create opportunities and build strong relationships.
JOIN FAMILCLUB TODAY !
As a member you can view and connect with 100's of business events and promotions each year.
WELCOME TO FAMILCLUB
Familclub is a professional network for the business events industry, where subscribers have the opportunity to network and connect with thousands of industry professionals, buyers, planners, organisers, decision-makers and venue referrers through a unique well established database of over 40,600 qualified business event industry members.
Whether you're looking to launch a new product, increase brand awareness, build relationships with qualified potential new customers, attend/hold an expo or roadshow, attend overnight familiarisations and events then Familclub is your one stop shop.


How To Connect With Our Members
Access to our membership is activated by subscribing to our website for free. If you want to connect with more customers, shout your brand values and grow your business relationships - then request a media kit today.
Over 25,000 unique visitors per month
SPECIAL EVENT
UNreal Donald Trump
'UNreal Donald Trump' is a professional speaker and comedy writer for live and TV for over 25 years.
EXCLUSIVE OFFER TO FAMILCLUB MEMBERS

SPECIAL OFFERS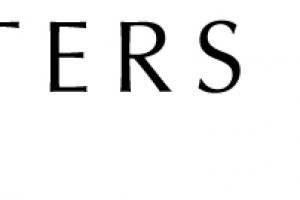 Booking incentives at the Bannisters luxury resort on the NSW South Coast Book an overnight group and save 10% off accommodation at either of...

Mountain Heritage Resort and Spa Retreat Ideal for group and individual incentive rewards, give your staff a taste bud sensation, a world class view...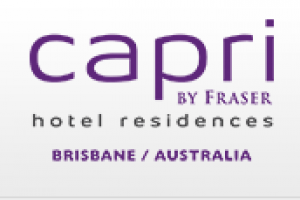 Getaway this Autumn with overnight accommodation, buffet breakfast, WiFi, Welcome drinks and more Welcome to Capri by Fraser, a hotel residences...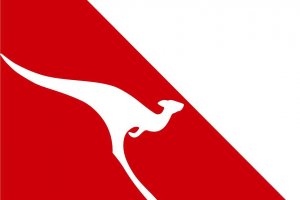 Qantas has today launched new direct daily services from Perth to London, marking the very first nonstop flight to take off between Australia and the...
Familclub - Not just a sales lead, its a hand shake!
24 FORTNIGHTLY
WHITEBOARDS