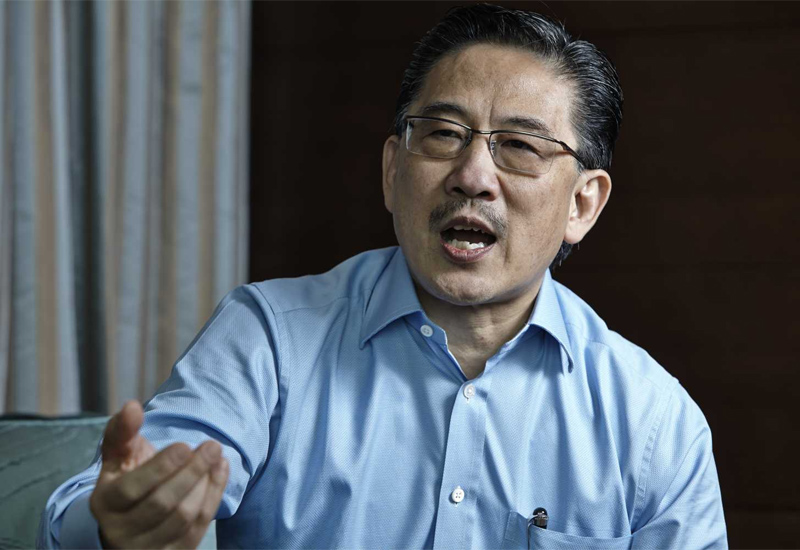 StayWell Hospitality Group (StayWell) is one of the largest independently owned hotel management groups in the Asia Pacific region. Based in Australia the group boasts over 35 hotels in ideal locations including Sydney, Melbourne, Brisbane, Cairns, Townsville and Launceston in Australia, plus international locations in Singapore, United Kingdom, United Arab Emirates, India and Indonesia. With a strategic objective to grow the number of hotels within the group, there are a number of hotels in the Australia, United Kingdom, India, Middle East and China currently in development.
Together with our group of investors and shareholders, StayWell has equity and/or ownership interests in 16 of its current property portfolio, committing a large amount of investment resources throughout the hotel network. Operating two high profile established hotel and apartment style brands – Leisure Inn and Park Regis, our hotels appeal to a wide audience offering guests a quality hotel/apartment experience within their distinctive sectors of the accommodation market.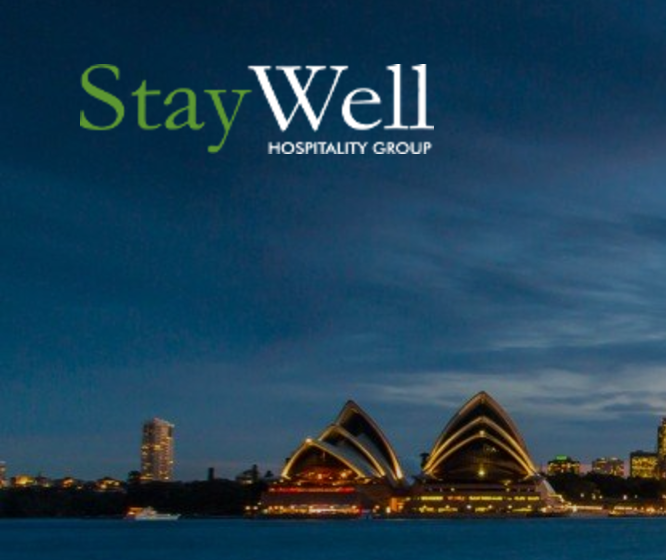 StayWell provides hotels under its management a full range of sophisticated corporate services from revenue generation through to finance, operational management, human resources and training, technology solutions, technical services and asset management. Our in-house legal team also provides legal services to the group for the benefit of our managed hotels.
Within StayWell's framework of management services, a series of unique proprietary applications have been designed to optimise occupancy and financial return for hotels within the portfolio. The result is a progressive and dynamic suite of hotel management systems including reporting, yield management, distribution platforms, customer databases, payroll control and training programs.
We have set a clear objective to build a network of more than 100 hotels within the next 2 to 3 years - including at least 30 hotels in Australia and New Zealand. Our rapid expansion plan is well underway across the Asia-Pacific region and the European and Middle Eastern markets.
Our passionate, driven and experienced team continue to develop partnerships to expand the group's worldwide activities. We aim to be an internationally renowned company with established brands delivering quality value accommodation and welcoming service to our customers. Our significant growth plan is attributed to the success of the hotels in the existing portfolio and the systems and processes made available for the group to achieve our long-term strategic objectives.