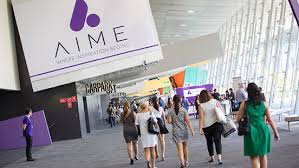 The event was scheduled to take place from 15-17 March, but without flights nationally and internationally Covid has won again.
Organisers Talk2 Media & Events say they were ready to "face the challenges brought about by international and domestic travel restrictions despite healthy interest for the event from exhibitors and buyers." They have now had to call off the event, however.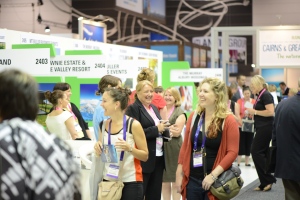 Many of our members are invited as fully hosted buyers and over recent months they indicated it would be an on line event, so no need to attend!
In the past fear of loss for Hotel and regional branding meant having to attend, wave the flag, but the shoe is on the other foot fear of loss now means its to risky to attend and mingle. Having a healthy sales team is far more important.
I was surprised to see the show has now been moved to 21-23 March 2022 which clashes with several international events. Assuming everyone will be postponing 2021 events conferences expos to early 2022 to be first cab of the rank would have been a smarter move around Australia Day prior to the tennis.
At Familclub we will wait until spring to consider hosting a group for AIME in 2022 as this sign says the future is bright