You are invited to see, feel, taste and experience the amazing ZEN Turtle Experience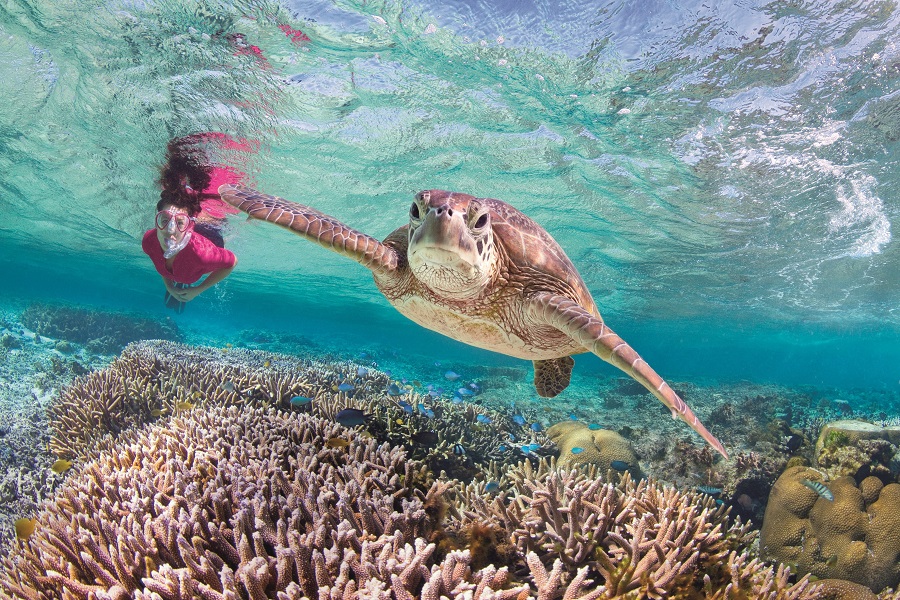 One of Australia's best kept secrets, ideal for small corporate groups!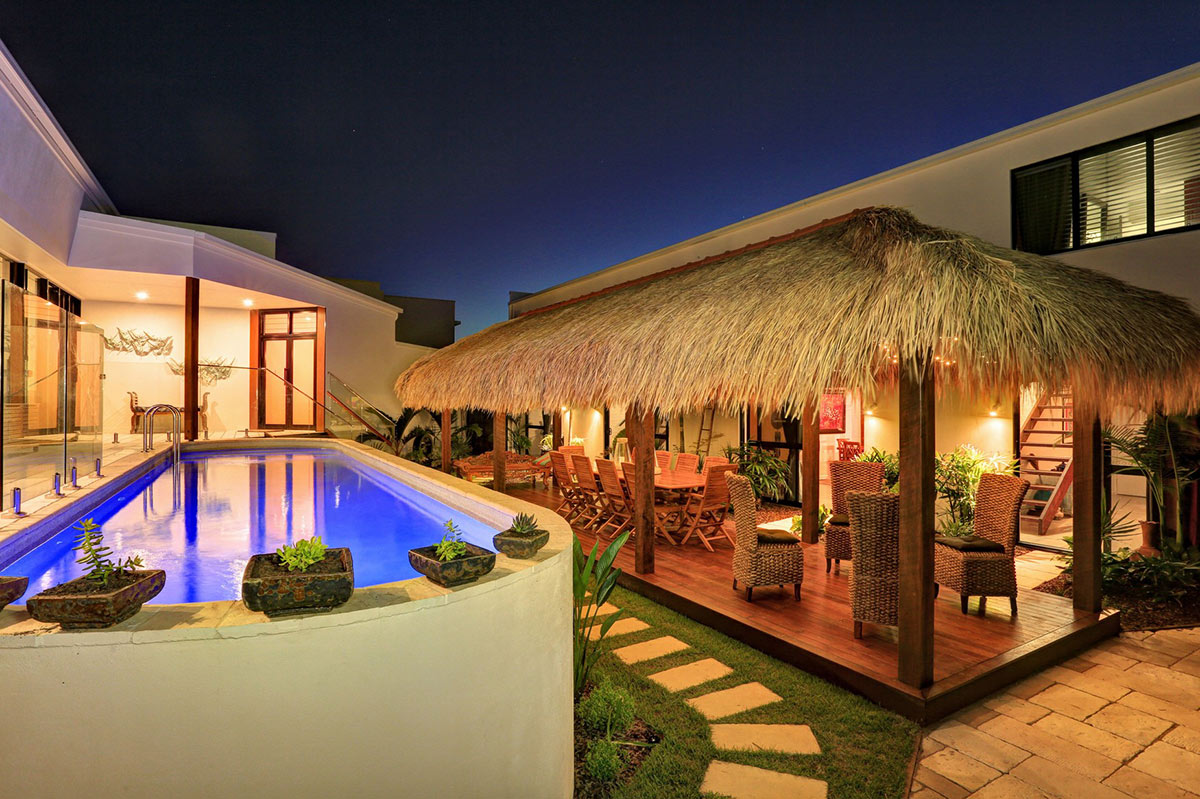 Ideal for sole occupancy hire or as an unrivaled incentive reward or as a customer loyalty reward.
ZEN BEACH RETREAT - HAPPINESS STARTS HERE WITH A VIDEO
One of the hottest destinations for Incentive travel. Whilst many destinations are becoming tired this is new exciting and growing in demand for small groups ideal for sole occupancy, privacy, secrecy!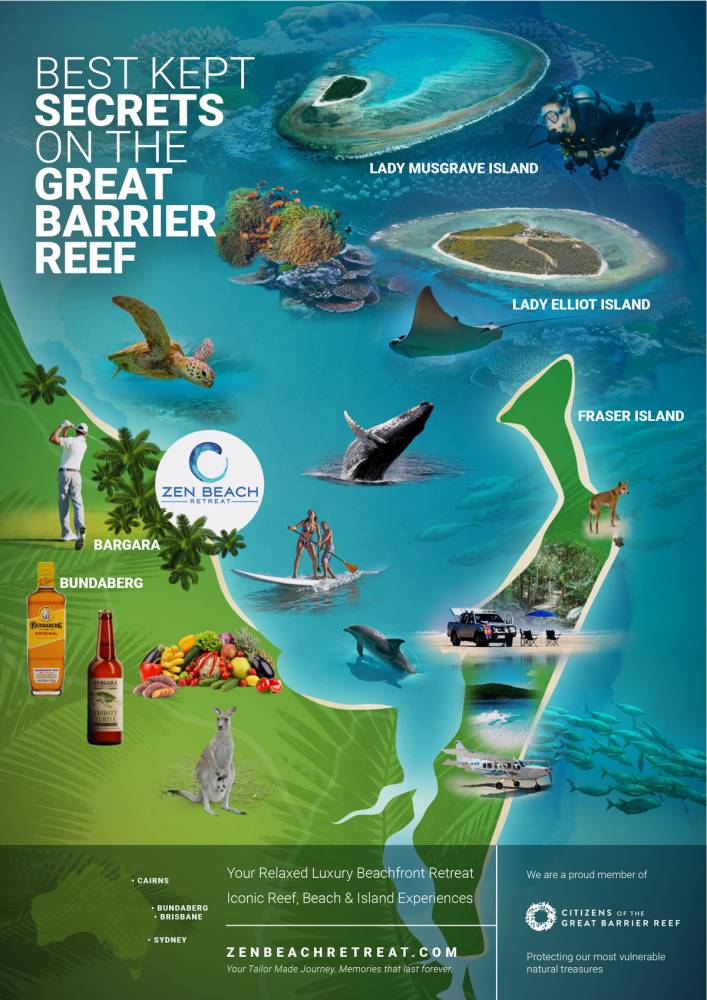 Perfectly positioned for you to discover two Iconic UNESCO World Heritage Listed wonders : The Great Barrier Reef and Fraser Island.
Your beach hideaway combines the pleasures of a relaxed luxury sanctuary with unique, off the grid, private, guided experiences.
Snorkel the turquoise waters of the Great Barrier Reef or wander the paradise of Fraser Island like none of your friends have.
ZEN is the perfect group luxury getaway for discerning travelers who want to renew, refresh, discover or celebrate in style.
Share your dreams, let's create a perfectly-tailored, private experience at ZEN, that you'll treasure forever.
The reality is, when you join us at ZEN it's more than just discovering a new destination in relaxed luxury and style; its all about those little ineffable moments, beholding the beauty and secrets of the Great Barrier Reef & Fraser Island the way you always imagined.
These experiential moments - a breath of fresh sea air, the spectacular colours of nature, the serenity of a calm beach, the taste of a new cuisine, whatever it may be for you, you will know when you experience it. And it's waiting here for you on your ZEN journey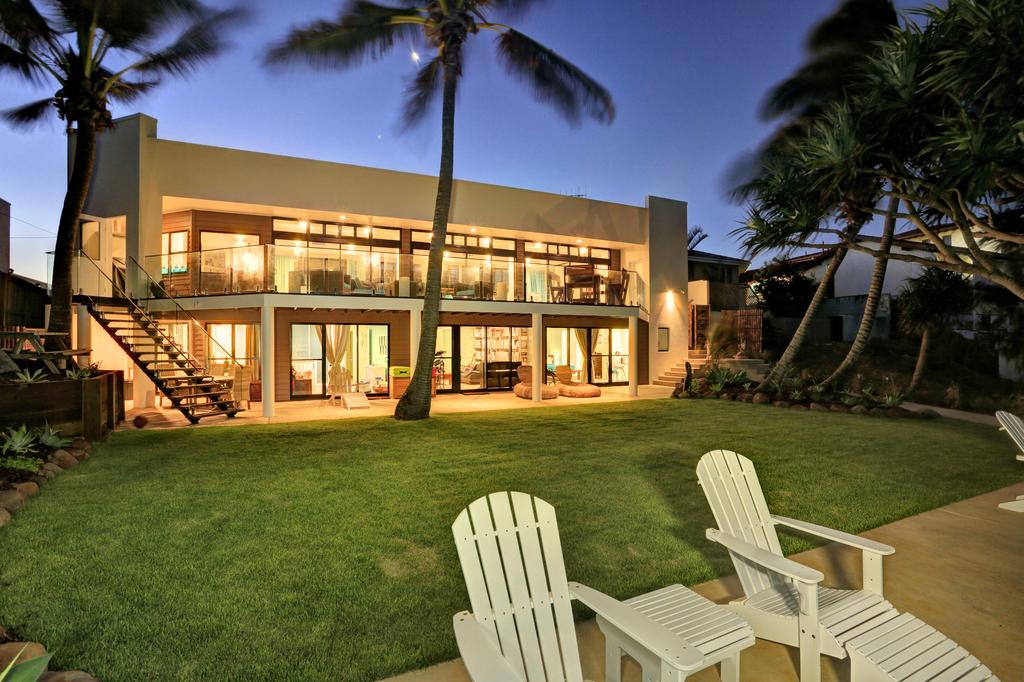 The Best Kept Secrets on the Great Barrier Reef!
Our stunning part of the world is loaded with a plethora of extraordinary secrets and experiences, discovered by so few.
Pristine, unspoilt Great Barrier Reef and islands teeming with wildlife and discoveries in our colourful underwater world.
The worlds largest sand island to the south of the Great Barrier Reef - Fraser Island, will leave you speechless.
Beaches where you can feel the space and serenity, alone with our marine wildlife friends.
World leading distilleries, innovative local heroes make your time at ZEN truly unique.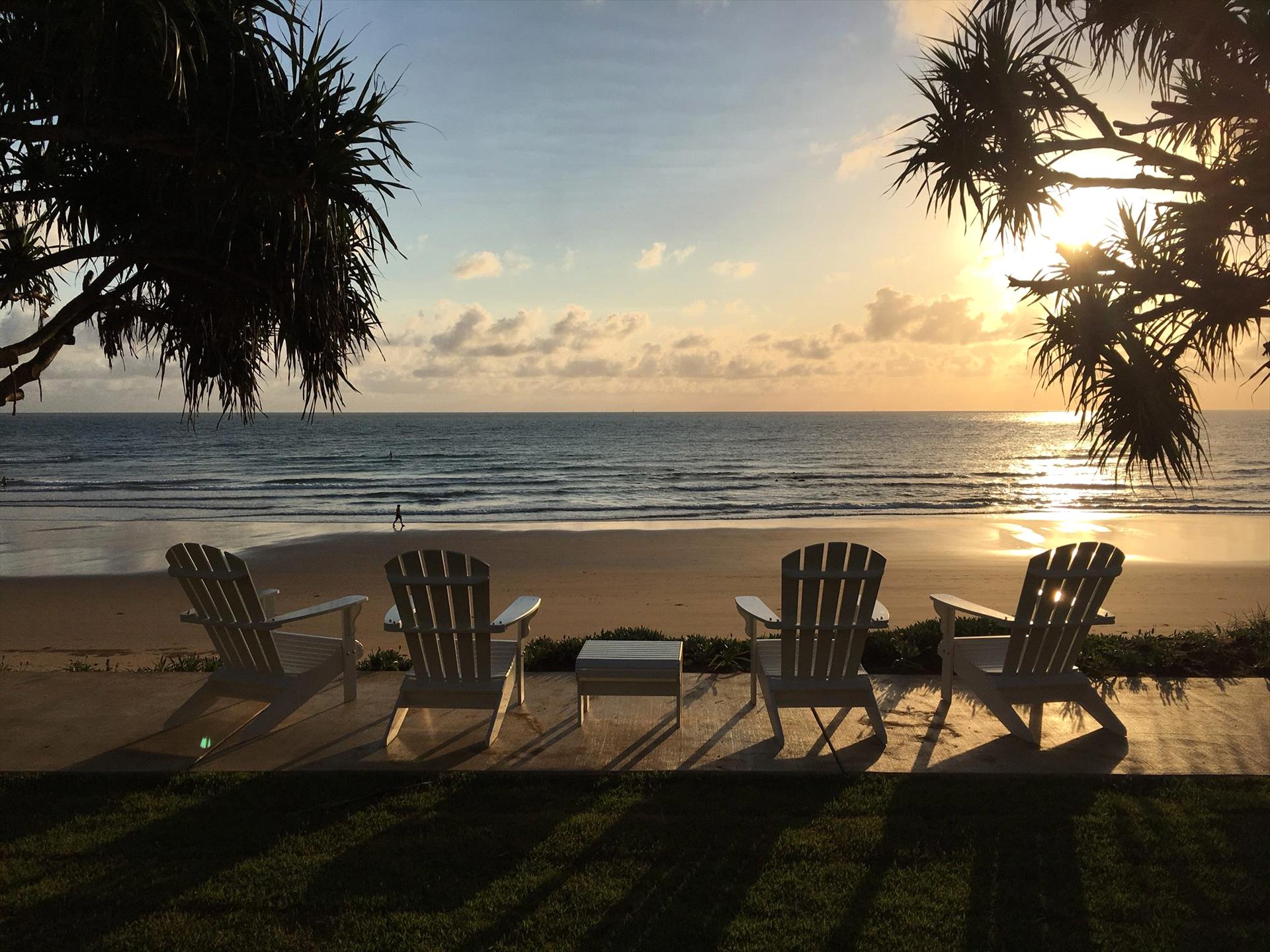 All Famil applicants to apply Here! Plus to arrange a quote, obtain a sales pack book a site inspection or apply for a ZEN famil tour.
To check availability: contact your hosts Shane & Pascaline Emms +61 7 41547757 or This email address is being protected from spambots. You need JavaScript enabled to view it.