Elegance and Sophistication, Perfect for Corporate Events!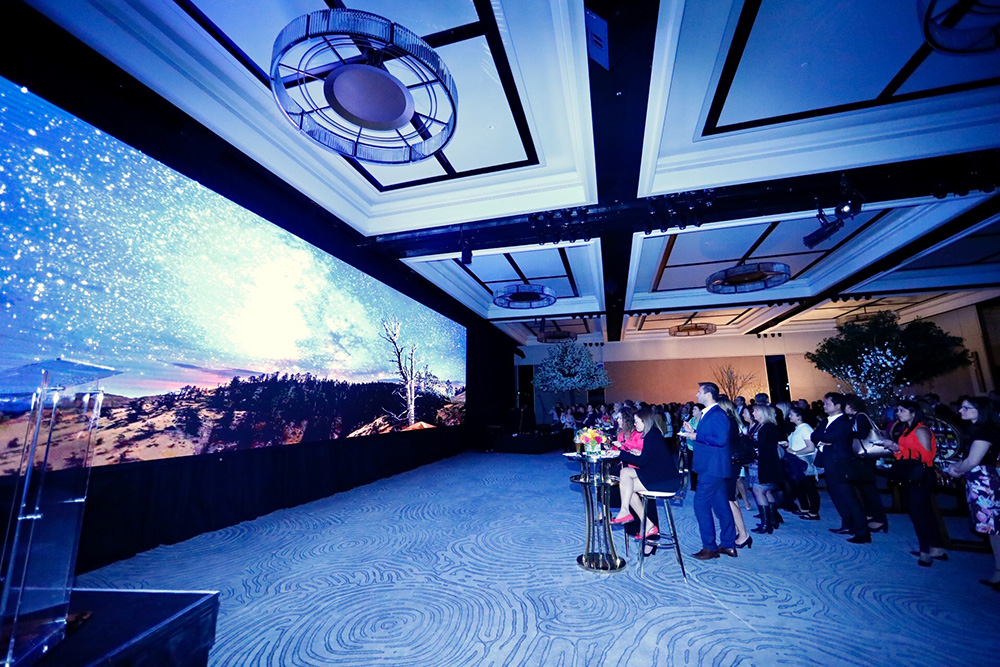 Completing a multi-million dollar renovation in 2017 to the Grand Ballroom, Sydney's best located luxury hotel enabled the integration of advanced technology and broke the mould for design, colour palettes and bespoke fixtures. The new technology includes a phenomenal cinematic LED screen in partnership with AVPartners, measuring 12 metres by 3.5 metres which features game-changing advanced technology, with spectacular sound to match.
Helen Radic, Director of Marketing said "The Four Seasons unwavering focus and dedication to service, quality of food and beverage, accessibility to advanced technology and innovative approach to design has continued to delight guests and ensure our success in the market."
When asked about his team and their passion, Will Parry, Director of Conferencing and Catering said "Delivering meaningful and memorable guest experiences is our upmost priority, and our passionate team is forever dedicated to providing the highest level of service for each guest every day."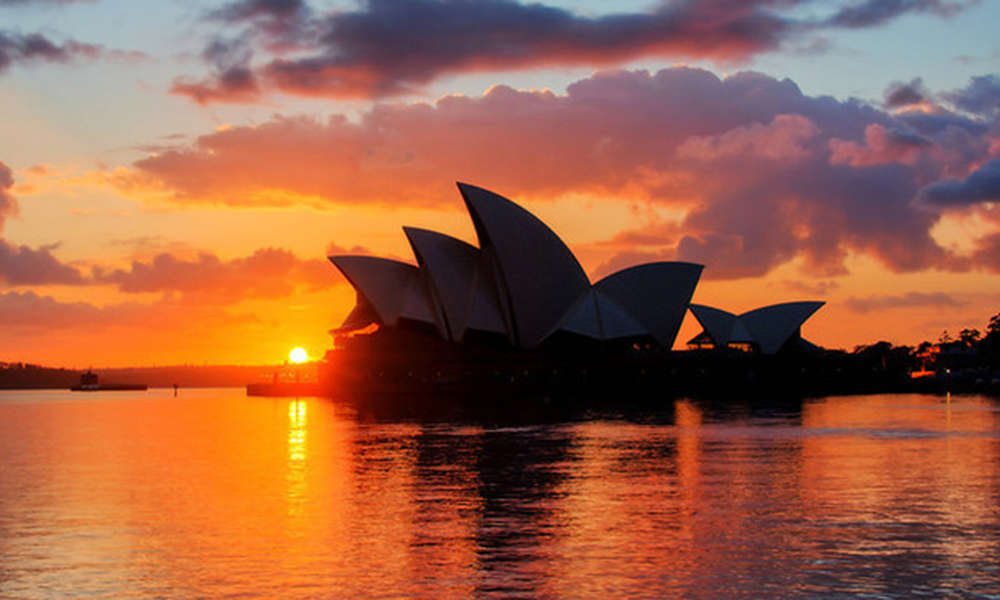 Location doesn't get any better than this: Iconic Sydney Harbor sits at the doorstep of our award-winning Central Business District Hotel, with historic The Rocks and Circular Quay right next door. Head out to explore the nearby shopping, outdoor adventure and vibrant social scene that surround us, then meet back at Mode Kitchen & Bar for fresh, local cuisine and drinks at Grain. In Sydney, work and play are never too far apart. And that's just the way we like it.
The city's most prestigious events venue, Four Seasons Hotel Sydney's iconic pillarless Grand Ballroom relaunched in September 2017 after a major renovation. The new Grand Ballroom features a stunning contemporary design and elegant interiors by award-winning Australian architects Bates Smart, with Art-Deco-inspired chandeliers, fluted glass, polished stone and brass, and soft cream tones.
The space also features some of the most exciting advanced technology available in Australasia, with a new 12-metre-wide by 3.5-metre-high LED screen which runs impressively sharp 4K video and high resolution imagery, with spectacular Meyer UPJ sound to match.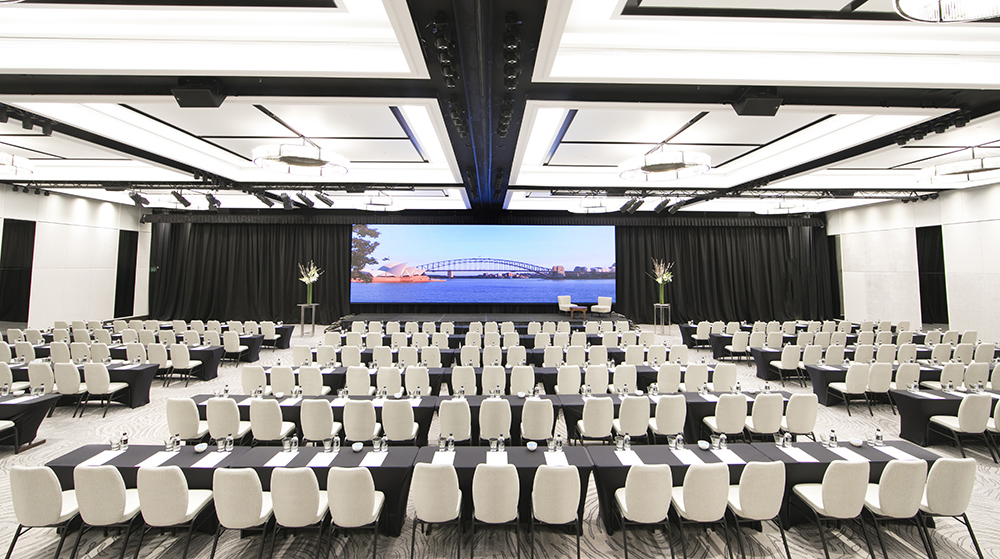 A grand and timeless space hosting unforgettable events in Sydney for more than 30 years, the Grand Ballroom is the first choice venue for celebrations, social gatherings, gala dinner, conferences and corporate events. It seats up to 520 guests banquet-style, and may be divided into two smaller ballrooms.
FOUR SEASONS SYDNEY Dec 2, 2018 - Mar 31, 2019
One complimentary guest room with every 30 paid guest rooms
Daily Delegate Package rates starting from AUD 95 per person, including complimentary basic internet access in banquet space
Complimentary first hour of a welcome cocktail reception prior to a contracted welcome banquet dinner at the Hotel
Complimentary access to Lounge 32 for VIPs (maximum of two VIPs per 30 rooms)
starting from AUD295 a 30% savings
199 GEORGE STREET, SYDNEY, NSW 2000 AUSTRALIA