Bundaberg Festival and Zen Beach Retreat Crushing It in 2018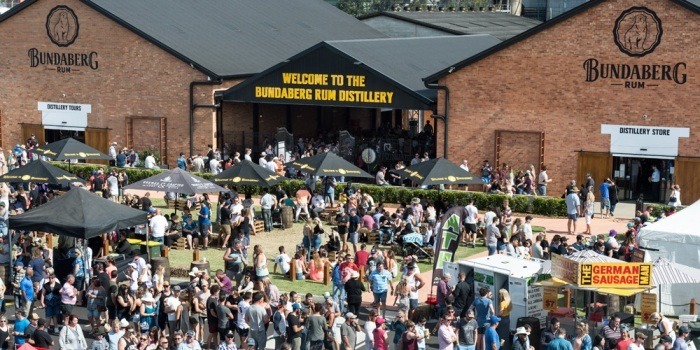 Crush Festival, the annual showcase of the vibrant arts and cultural scene of the Bundaberg region, has launched its program for 2018, and its clear that its tenth year features the biggest, brightest and best line up of talent that Bundaberg has ever seen!
Staged throughout the Bundaberg region from Friday 5 to Sunday 14 October 2018, the festival has embraced a new look which showcases the deeply loved community arts development activities that help to define the Bundaberg region as a cultural powerhouse, and culminates in an all-out party.
In 2017, Crush Festival attracted 16,299 attendees, with a whopping 52.8% of audiences travelling to be part of the festival from outside of the Bundaberg region including nearly 10% from interstate and overseas. The 2017 festival injected $1,651,192 into the Bundaberg economy including generating 5,389 visitors nights and $888,687 overnight visitor expenditure (OVE).
The 2018 festival line up is set to attract even bigger numbers, with international and Australian acts joining the region's finest local artists in an unmissable program of music, film, theatre, street parties, arts, craft and more.
Crush Festival is a Bundaberg Regional Council event and run by Creation Regions.
Tourism Industry Development Minister Kate Jones said the festival was an annual highlight on the Bundaberg region's events calendar.
"Each year this cultural arts festival attracts tens of thousands of people to the Bundaberg region and allows us to showcase this destination and its memorable tourism offerings," Ms Jones said. "Events like the Crush Festival are one of many supported by the Palaszczuk Government via Tourism and Events Queensland's Destination Events Program, which foster community pride and support local jobs."
Bundaberg Regional Council Mayor Jack Dempsey said the 10-day event was the perfect time to celebrate the sensational talent found in the Bundaberg Region and the contribution creative groups and individuals made to the enviable lifestyle enjoyed right across the region.
"The Crush Festival is a great time to explore the beautiful Bundaberg Region and to celebrate the creativity and passion for the arts found in regional areas," Mayor Dempsey said.
"The benefit this event brings to the entire community cannot be denied with last year's event having a $1.6 million economic impact on our local economy. "This year's annual event is massive and there is certainly something for everyone - from community arts engagement through to a jam-packed program of activities that will no doubt entertain residents and visitors alike."
Shelley Pisani, Artistic Director of Creative Regions, is the woman responsible for the program, which has been months in the planning. "The Crush Festival is known for engaging local artists and communities in creative experiences in sometimes unusual places. There is truly something for everyone in this year's program from the Crush Block Party to theatre at Kalkie Moon and a mass Pub Rock Choir sing at the Spirit of Bundaberg Festival."
Kicking off the 2018 festival are the formidable Modern Maori Quartet who make their Bundaberg debut at Crush Festival on Friday 5 October. The award winning foursome's Bundaberg performance will be one of only two Australian performances in their 2018 That's Us world tour.
The first ever Ergon Energy Crush Block Party on Saturday 6 October¸ a fusion of some of the festival's favourite events from the past 10 years. This free event will be held in the historic Bundaberg CBD and will include the artisan Wheelbarrow Markets, street theatre, play readings, trivia, music, dance, street art and activities for the whole family. With the eateries of Post Office Lane throwing open their back doors and CBD businesses encouraged to open late, the region's culinary prowess will also be on show.
On Sunday 7 October, the local youth will rock out with a laid-back, blanket-on-the-grass, lazy-arvo of entertainment at the Railway Historical Museum for the Teens on the Green before the Moncrieff Theatre welcomes revelers for a free Celebration of WOW, the best of the Women of the World Regional Voices program including the Songbirds of Childers, fresh from their Brisbane Powerhouse debut.
Where to stay ???
One of Australia's best kept secrets, ideal for small corporate groups!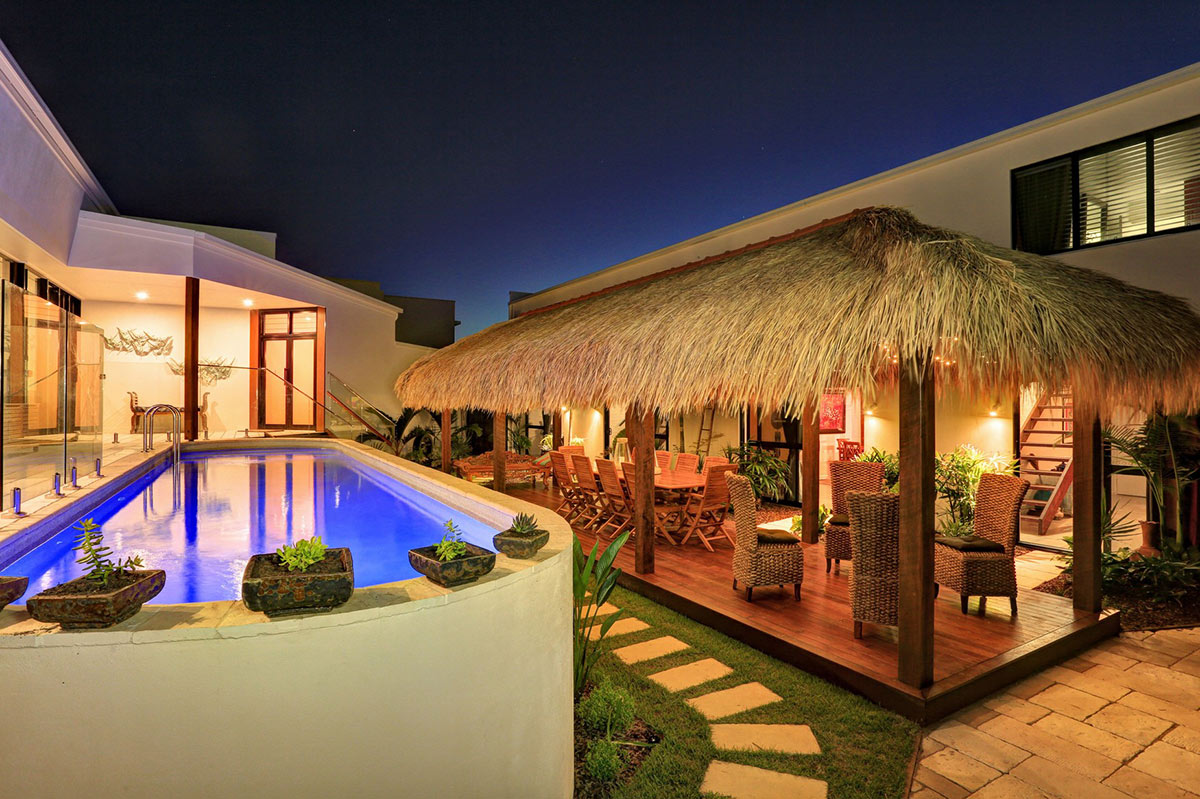 Ideal for sole occupancy hire or as an unrivaled incentive reward or as a customer loyalty reward.
ZEN BEACH RETREAT - HAPPINESS STARTS HERE WITH A VIDEO
One of the hottest destinations for Incentive travel. Whilst many destinations are becoming tired this is new exciting and growing in demand for small groups ideal for sole occupancy, privacy, secrecy!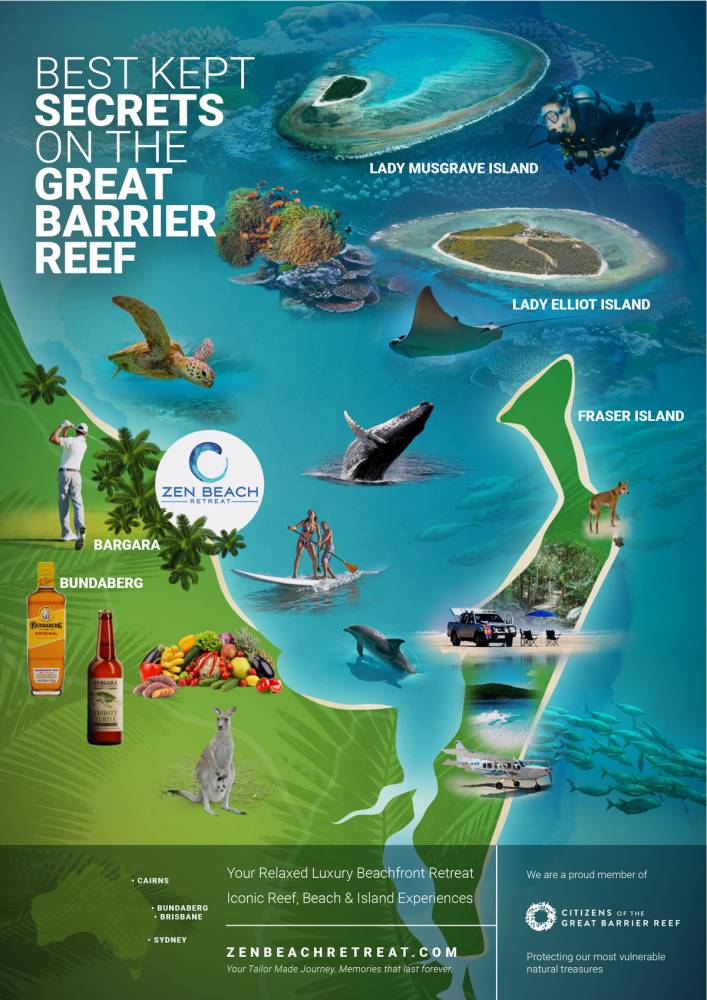 Perfectly positioned for you to discover two Iconic UNESCO World Heritage Listed wonders : The Great Barrier Reef and Fraser Island.
Your beach hideaway combines the pleasures of a relaxed luxury sanctuary with unique, off the grid, private, guided experiences.
Snorkel the turquoise waters of the Great Barrier Reef or wander the paradise of Fraser Island like none of your friends have.
ZEN is the perfect group luxury getaway for discerning travelers who want to renew, refresh, discover or celebrate in style.
Share your dreams, let's create a perfectly-tailored, private experience at ZEN, that you'll treasure forever.
The reality is, when you join us at ZEN it's more than just discovering a new destination in relaxed luxury and style; its all about those little ineffable moments, beholding the beauty and secrets of the Great Barrier Reef & Fraser Island the way you always imagined.
These experiential moments - a breath of fresh sea air, the spectacular colours of nature, the serenity of a calm beach, the taste of a new cuisine, whatever it may be for you, you will know when you experience it. And it's waiting here for you on your ZEN journey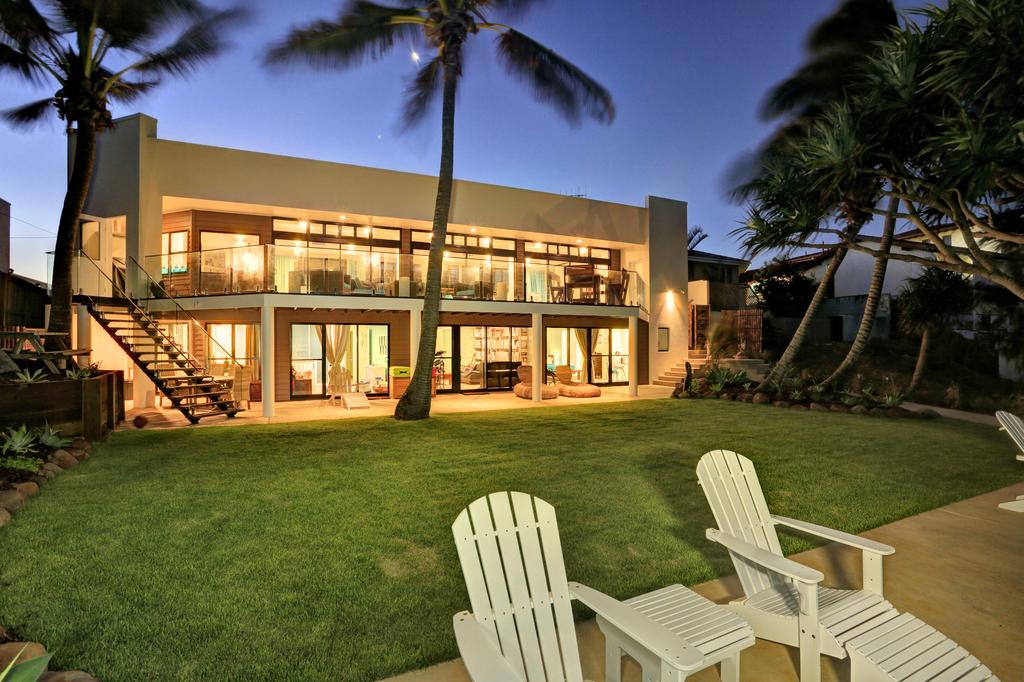 The Best Kept Secrets on the Great Barrier Reef!
Our stunning part of the world is loaded with a plethora of extraordinary secrets and experiences, discovered by so few.
Pristine, unspoilt Great Barrier Reef and islands teeming with wildlife and discoveries in our colourful underwater world.
The worlds largest sand island to the south of the Great Barrier Reef - Fraser Island, will leave you speechless.
Beaches where you can feel the space and serenity, alone with our marine wildlife friends.
World leading distilleries, innovative local heroes make your time at ZEN truly unique.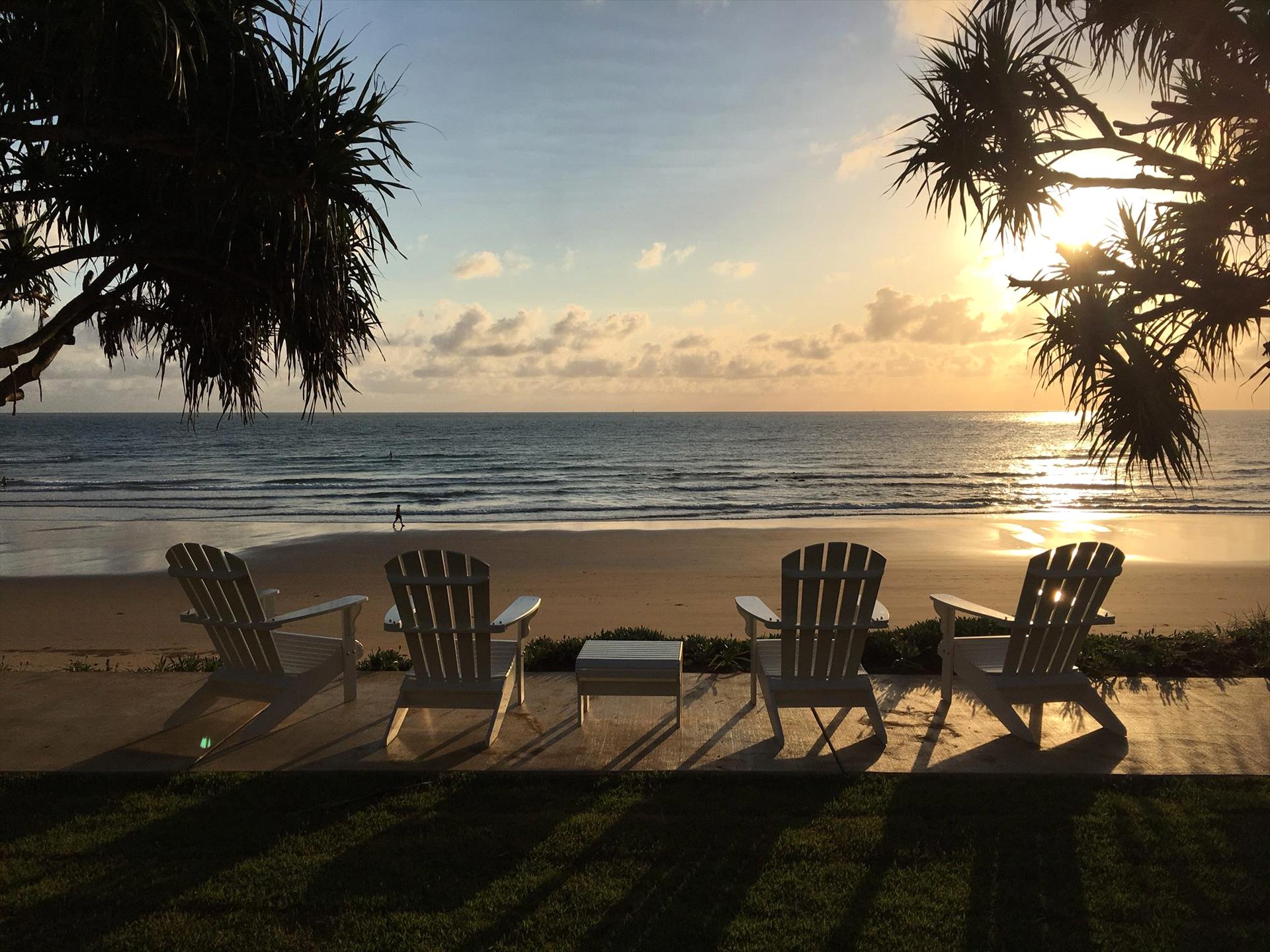 All Famil applicants to apply Here! Plus to arrange a quote, obtain a sales pack book a site inspection or apply for a ZEN famil tour.
To check availability: contact your hosts Shane & Pascaline Emms +61 7 41547757 or This email address is being protected from spambots. You need JavaScript enabled to view it.