Click here Please invite me to Gibraltar Hotel
To attract corporate business events every destination needs attractions that will be of interest to delegates.
The Southern Highlands By Mark Chipperfield
THE SOUTHERN HIGHLANDS, just 90 minutes by road from Sydney, have always provided a delightful contrast to Australia's harsh interior. With its generous rainfall, rich soils and dramatic landscape, the region was named by early British settlers nostalgic for the misty uplands of Scotland. So when producer George Miller was scouting locations for his 1995 movie Babe, starring James Cromwell and Magda Szubanski, the lush fields, quaint laneways and autumnal colours of the Southern Highlands proved irresistible. The story of a pig who wants to be a sheepdog became a worldwide hit. In the 1990s, fans of the loveable pig trooped to the sleepy village of Robertson, location of the fictional Hoggett farm. You'd see signs on the Sydney-Canberra motorway advertising 'Babe Country'. They are gone now, as is the farmhouse set built for the production. These days visitors are drawn here by the fine colonial architecture, cool climate wines and bracing country air. And when you're not scouting around for a small and very intelligent piglet, there are lots of other attractions to explore.
BRADMAN MUSEUM The late Sir Don Bradman was Australia's first global superstar, and is still regarded as the world's greatest batsman. The Bradman Museum and International Cricket Hall of Fame in Bowral is very different from the previous facility, which principally housed the great man's bats, caps, photographs and other memorabilia. The new centre tells the story of cricket using a series of state-of-the-art interactive displays. Next to the centre is the Bradman Oval, where The Don once flashed the willow – and where his ashes were scattered in 2001. bradman.com.au
ILLAWARRA FLY TREE ADVENTURES The Southern Highlands is a magnet for outdoors types who enjoy several good walking and off-road cycling paths, plus beauty spots such as Fitzroy Falls. But if you are looking for an adrenaline rush, sign up for the new Illawarra Fly zipline. Suspended 35 metres above the forest floor by a series of elevated cables, this high-speed ride provides sweeping views of the Southern Highlands and out to the Pacific. The adventure centre, located just outside Robertson, also offers a gentler treetop walk across the forest canopy. illawarrafly.com THE TRACTORLESS VINEYARD A minnow compared to the betterknown Hunter Valley wine region, the Southern Highlands is nevertheless carving out an enviable reputation for cool climate wines such as pinot noir, sauvignon blanc, chardonnay and riesling. Joadja Estate is the oldest winery in the region, with the first plantings dating back to 1983, and is open most days for tastings – as is nearby Tertini Winery, which is celebrated for its Italian varietals including arneis and nebbiolo. For something a little different, drop into Tractorless Vineyard, which produces a range of biodynamic wines on its carbon neutral property in Sutton Forest. tractorlessvineyard.com.au
BURRAWANG VILLAGE HOTEL An influx of upmarket eateries such as Biota Dining, Eschalot and the Grand Bistro has transformed the dining scene over the past decade. Excellent local produce is also readily available from Yelverton Truffles, Moonacres and Cuttaway Creek Raspberry Farm. Also of note is Joadja Distillery, established in 2014 to produce a small range of dry gins, single malt whiskies and liqueurs using local grains and botanicals. Tastings and tours are available. But if you're hankering for an English-style country pub then park yourself at the front bar of the Burrawang Village Hotel – a charming 1920s pub with a selection of local ales, whiskies and wines. It's also got open fires, a beer garden and eight rooms upstairs if you can't face the drive back to Sydney. burrawangvillagehotel.com.au
The Gibraltar Hotel offers affordable luxury and its perfectly located to visit Bowral, Robertson, Moss Vale, Sutton Forest, Berima, Bong Bong, Jamberoo and only minutes to the motorway to Sydney Canberra and Melbourne
We invite you to meet us, let us show you our facilities, introduce you to the team that will seamlessly host your event from start to finish!
We have everything you need so lets meet for lunch or dinner sample the food your delegates will enjoy!
Click here Please invite me to Gibraltar Hotel
John Uliana - owner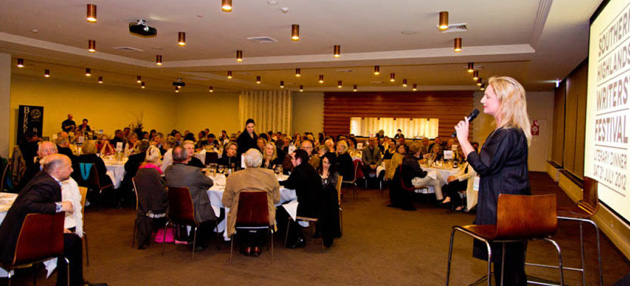 All Under One Roof ...
The Gibraltar Hotel Bowral is fast becoming the first choice in the Southern Highlands for meetings and events. It stands to reason, if you love to stay here as a guest you'll really love to come and work from here for a few days.
An easy easy 90 min drive from Sydney and Canberra, the Gibraltar Hotel Bowral has ample conference space and plenty of unique breakout rooms. The 4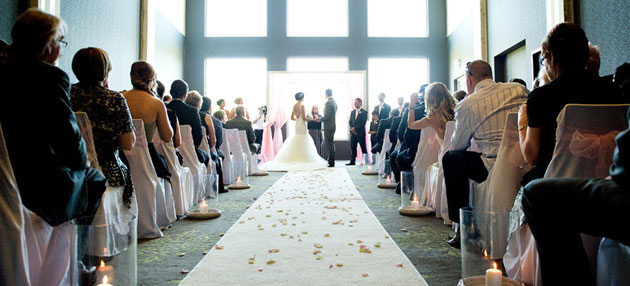 20sq Gibraltar Ballroom, with floor to ceiling windows overlooking the golf course and Mt Gibraltar is the largest function venue in the Southern Highlands. There are six additional meeting rooms and spaces as well as our incredible Gallery venue which has to be seen to be believed, it's gorgeous.
San Fior Dining
TripAdvisor Award of Excellence 2015
When we built the hotel we wanted to create a dining experience that was warm, welcoming, luxurious, intimate…. a place you want to linger. Executive chef Ben Bamford along with our Director of Food & Beverage Shelwyn Reid have built a fine team of chefs to deliver a great dining experience at Gibraltar including our epicure menu, high teas and great seasonal a la carte menu.
Why is the restaurant called San Fior? It was the birthplace of Guido Uliana the family Patriarch. Like most northern Italians he taught his family the importance of good food and the family tradition has continued for nearly 50 years and is continuing today at Gibraltar Hotel.
Me time .......
The Gibraltar Hotel Bowral is all about Me Time, whether through good food and wine; a golf ball and bag of clubs; a sunny spot on the balcony; a dip in the plunge pool or a session in the Day Spa.The Bowral Day Spa is the perfect place to shut out the noise, hustle and bustle and daily grind. With luxury at its core and relaxation and rejuvenation as its theme the Bowral Day Spa does not let you down. All our guests, whether they're individual clients or brides-to-be, are encouraged to relax, rejuvenate and indulge in our magnificent day spa, featuring five oversized, luxury treatment rooms (two with Vichy showers). The hotel also features a heated indoor pool, a cold plunge pool and a gym.
The Me Time options are endless.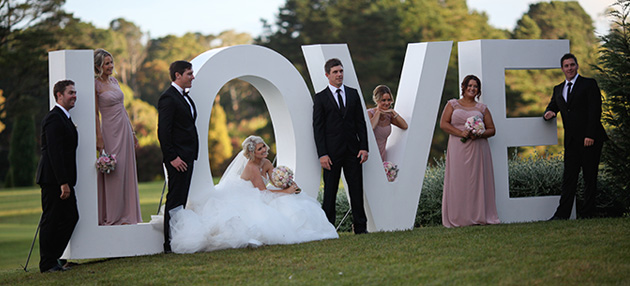 Shh ... I am sleeping
Our rooms are amazing. They are oversized, luxurious and feature the state of the art touches you expect from a modern hotel. We are also flexible, so have a browse through our room types and make a selection based on your needs and wants then simply book online or call our reservations staff to finalise your stay.
All our rooms share the following features:
Eco friendly climate control
42 inch LCD Television with in-house movies
Ipod dock, digital phone and wireless connectivity
Enormous walk in showers with two shower roses (one rainwater and one handheld)
Luxury bathroom amenities
Mini bar and tea and coffee making facilities
Key card access and security.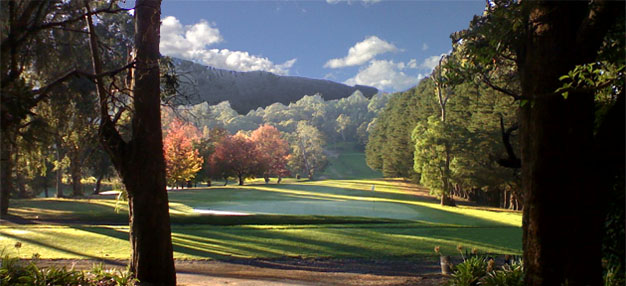 With a renowned 18 hole golf course, a Lifestyle Centre with a gym and indoor heated pool, a luxury Day Spa and a casual bar and restaurant called Harvey's, the hotel is a modern, understated, elegant place for you to spend a few nights.
The hotel has been awarded a TripAdvisor Certificate of Excellence Award for three years in a row, which is no mean feat (only about 10% of properties listed achieve this). But don't just take their word for it… book in and make your own mind up!