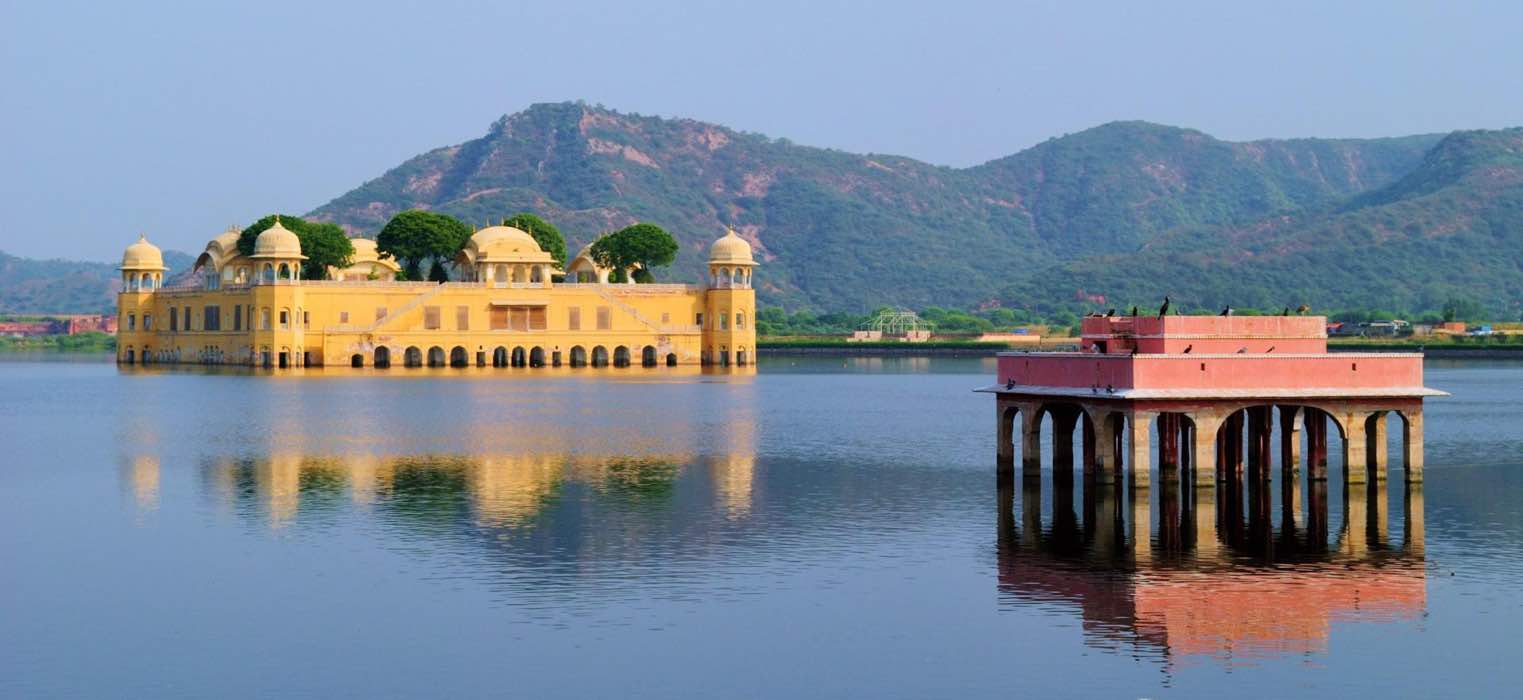 New Delhi - Jaipur - Agra - New Delhi
The essence of Golden Triangle in India keeps you in a relaxed mood according to your comfort level. This tour itinerary sticks to the three popular cities of Northern India­ including Delhi, Agra and Jaipur. Delhi, the capital city of India and base for almost all trips to North India, holds some popular monuments of great importance. Agra is home to Taj Mahal, the symbol of eternal love. Jaipur is very famous for beautiful palaces, temples and magnificent forts. This is the one of the famous short tours in India and always has been first choice for all travelers visiting India first time.
The growth in business events from this asian region is mind blowing both inbound and outbound Australia plus huge interest from the rest of Asia.
Please register here your expression of interest to attend the March 2020 upcoming India familiarisation with a group of likeminded buyers, we require 8 -10 conference planners to make this tour viable.
Register to obtain full details inclusions itinerary rates and see who else is attending
Yours Sincerely
Robert Woodgate
Phone 0458 091 336
This email address is being protected from spambots. You need JavaScript enabled to view it.