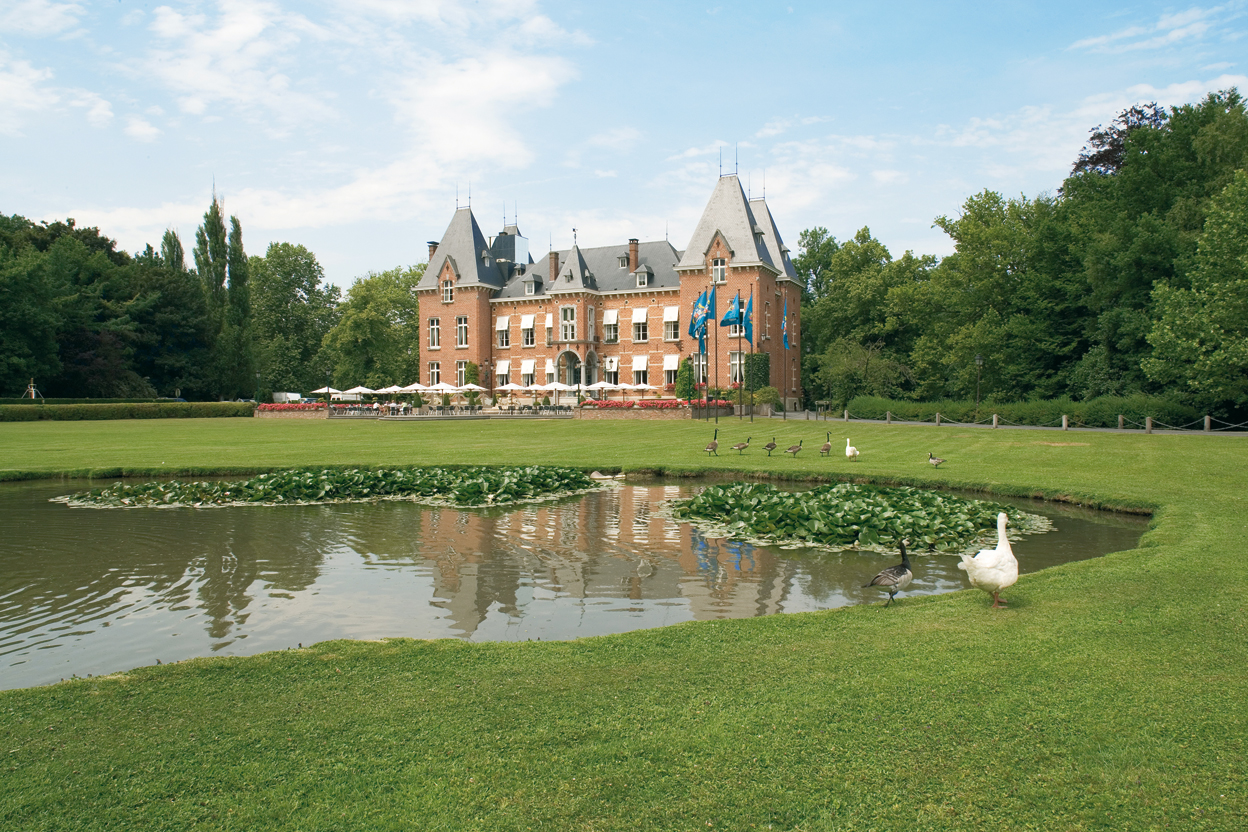 Whether you're organising a conference, a meeting or an incentive for your employees, Castle Gravenhof offers the perfect environment to make your corporate event a success.
In Gravenhof we combine the grandeur of a castle with the latest technology, so both large and small groups can come together for an inspiring meeting.
We always follow the latest trends when organising seminars. Everything is possible: from an outdoor meeting with custom furnishings on our inspiring estate to a classic setup in one of our meeting rooms.
Our rooms are also very well-equipped for product presentations, company parties, meetings, and conferences. We pay great attention to detail, with a masterful touch.
This guarantees fantastic meetings, B2B's, weddings and family gatherings for up to 240 people.
Kasteel Gravenhof
Alsembergsesteenweg 676 B-1653 Dworp, Brussels Belgium
T +32 2 380 44 99 This email address is being protected from spambots. You need JavaScript enabled to view it.