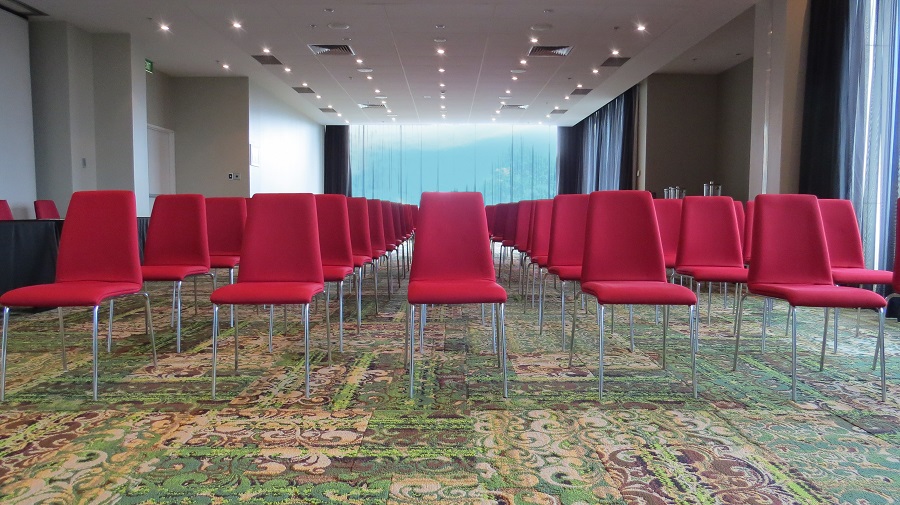 NESUTO PARRAMATTA APARTMENT HOTEL SYDNEY – Has a space which is a great solution for residential conferences, team building adventures, training seminars or day training courses, trade shows, meetings and social events and only 30 minutes' drive from Sydney CBD or Sydney International Airport. Under the Australian Government self-isolation measures, we will continue to host conferencing for up to 100 guests with a space ration of minimum 4 square meter per person or more.
It is one of Western Sydney's best kept secrets – well thought out solutions for all your conferencing needs, the flexible space that is converted to 3 functions all with natural lighting overlooking Rosehill racecourse and well-priced function packages, which means your event at Nesuto Parramatta Sydney Apartment Hotel is set for success.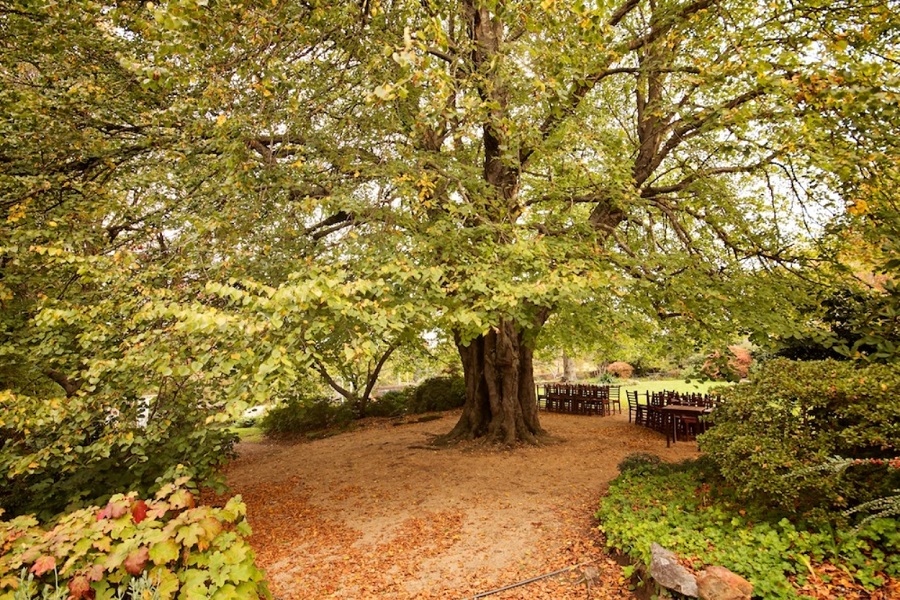 NESUTO LEURA GARDENS BLUE MOUNTAINS – Set amidst 4.5 acres of landscaped gardens and overlooking the 4th fairway of Leura Golf Course, Nesuto Leura Gardens Hotel is situated in the heart of the World Heritage-listed Blue Mountains National Park.
Our meeting spaces are perfect for small meetings, strategy sessions, events, launches, workshops and corporate team building. The function space can accommodate up to 50 people and is perfectly set within 4.5 acres of lush landscaped gardens, this is a perfect choice for any event.
With spacious and comfortable accommodation, versatile function rooms, onsite restaurant and parking.
Nesuto Leura Gardens Hotel also features an outdoor gazebo with fireplace which is ideal for wedding receptions and dinners for up to 120 people, outdoor swimming pool, guest lounge with fireplace, games room with pool table and table tennis table, BBQ area, complimentary self-car parking. Holding your ceremony and reception in one location avoids the stress of rushing between venues. With our beautifully appointed guest rooms and suites, we can provide quality accommodation to suit you and your guests needs.
NESUTO MOUNTS BAY APARTMENT HOTEL PERTH - One of Perth's best kept secrets, Nesuto Mounts Bay offers flexible solutions for every event. The hotel's central location makes it the perfect hub to explore all that Perth has to offer. Positioned only a short stroll to the Perth Convention and Exhibition Centre as well as the Elizabeth Quay Bus Station, a 10-minute walk to the city centre, and 20-minute commute from Perth airport. It has 3 function rooms, all with natural lighting. Our largest and most versatile function space is the The Waldorf Grand can accommodate up to 90 people in various seating styles. The Waldorf Grand also has the ability to be divided into two separate rooms, accommodating 50-60 people in each.