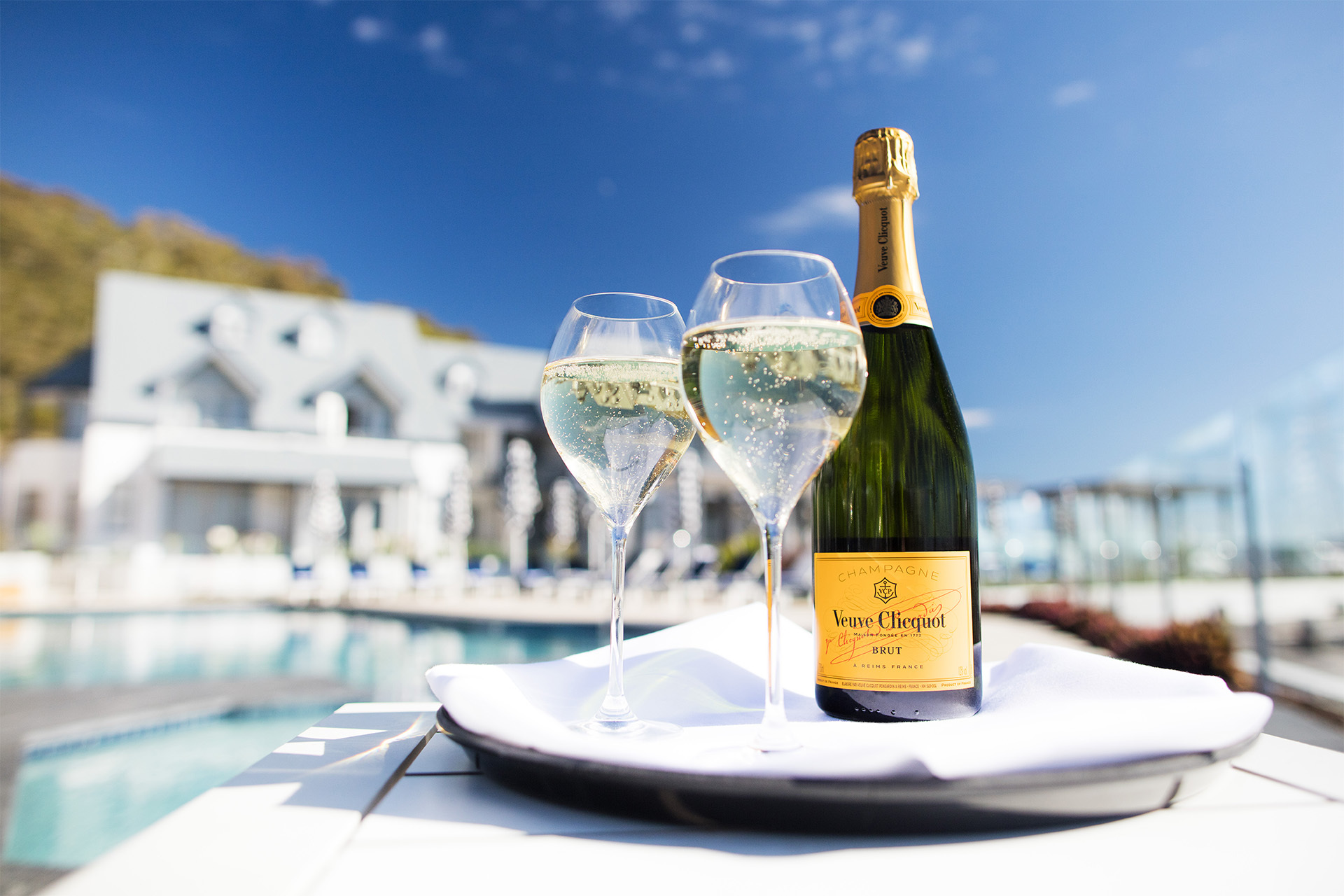 The update took place after The Wests Group acquired the 25-year-old property, previously Peppers Anchorage Port Stephens, commencing a thoughtfully-planned, total refurbishment of all existing accommodation and public spaces, as well as the addition of a myriad of new, luxury facilities.
Majestically positioned where the Pacific Ocean meets the Great Southern Land, The Anchorage is one of Australia's most inspirational seaside destinations, with eight individual Hamptons' style structures sitting perfectly between the cliff side and the ocean.
Conveniently located just 2.5 hours north of Sydney and 30 minutes from Newcastle Airport, the hotel and spa offers relaxed waterfront accommodation, beautiful dining, leisure and conference spaces.
For the renovation, The Wests Group collaborated with Andrew O'Connell of renowned firm Altis Architecture, creating a space that embraces the United States' East Coast Hamptons aesthetic, injecting the property with a neutral palette, complemented by water-worn blues and teals, with hints of rich timber and warm stone textures throughout.
Among the property's newly-added world-class facilities include iconic restaurants The Wild Herring and The Galley Kitchen with alfresco and indoor dining; Hemingway's Bar showcasing some of the world's rarest and unusual whiskies with tasting experiences available; tranquil retreat Spa Lucca with luxury treatments, international products, spa and steam facilities; two pools including an adults-only infinity pool; and fitness centre with what is probably the world's best view to work out to.
Boasting sunrise to sunset panoramic water views, the 80 luxuriously-appointed suites, ranging from spacious studios to one and two bed rooms, showcase chic resort-style interior styling, each with its own private balcony or terrace, luxurious king beds, upscale French amenities, boutique minibar, and a wealth of extras.
By the pristine white sands of arguably the world's most beautiful port, give your guests an event they'll cherish for years to come at the Anchorage.
Located half an hour from Newcastle airport, your guests can enjoy the finest cuisine in the region, breezy terraces and event spaces, and once-in-a-lifetime local experiences.
Inspiring your team or delegates comes easily at Anchorage Port Stephens.
Treat your delegates to luxurious waterfront accommodation, some of the finest food and wine in the region, and a range of light and breezy conference areas with comprehensive facilities and business support services.
EXPLORE CONFERENCE PACKAGES & MENU OFFERINGS
Plus as soon as they step of our Anchorage boardwalk, your delegates will have a range of recreational team-building activities at their disposal. Whether it's an Amazing Race-style challenge, or a round of golf at nearby Pacific Dunes, Anchorage's conference coordinators are standing by to help you get the most out of your conference or team building retreat.
DINING
Dining experiences at Anchorage are a showcase for the region's growing culinary reputation. By confidently embracing the best local produce from the sea and the rich Port Stephens hinterland, our Executive Chef and his team create mouth-watering dishes inspired by an ethos of sophisticated simplicity. At Anchorage you will enjoy the sea air, idyllic views and waterside alfresco dining paired with an incomparable selection of unique local wines.
SPA LUCCA
Experience the absolute indulgence with our newly appointed day spa featuring Babor product and choose from a wide selection of relaxing and rejunvenating treatments. Our seaside retreat has been designed to deliver you a place of solitude and harmony while your mind and body are being nourished and refreshed.
REQUEST A SALES PACK, A GROUP QUOTE, A SITE INSPECTION OR A FAMIL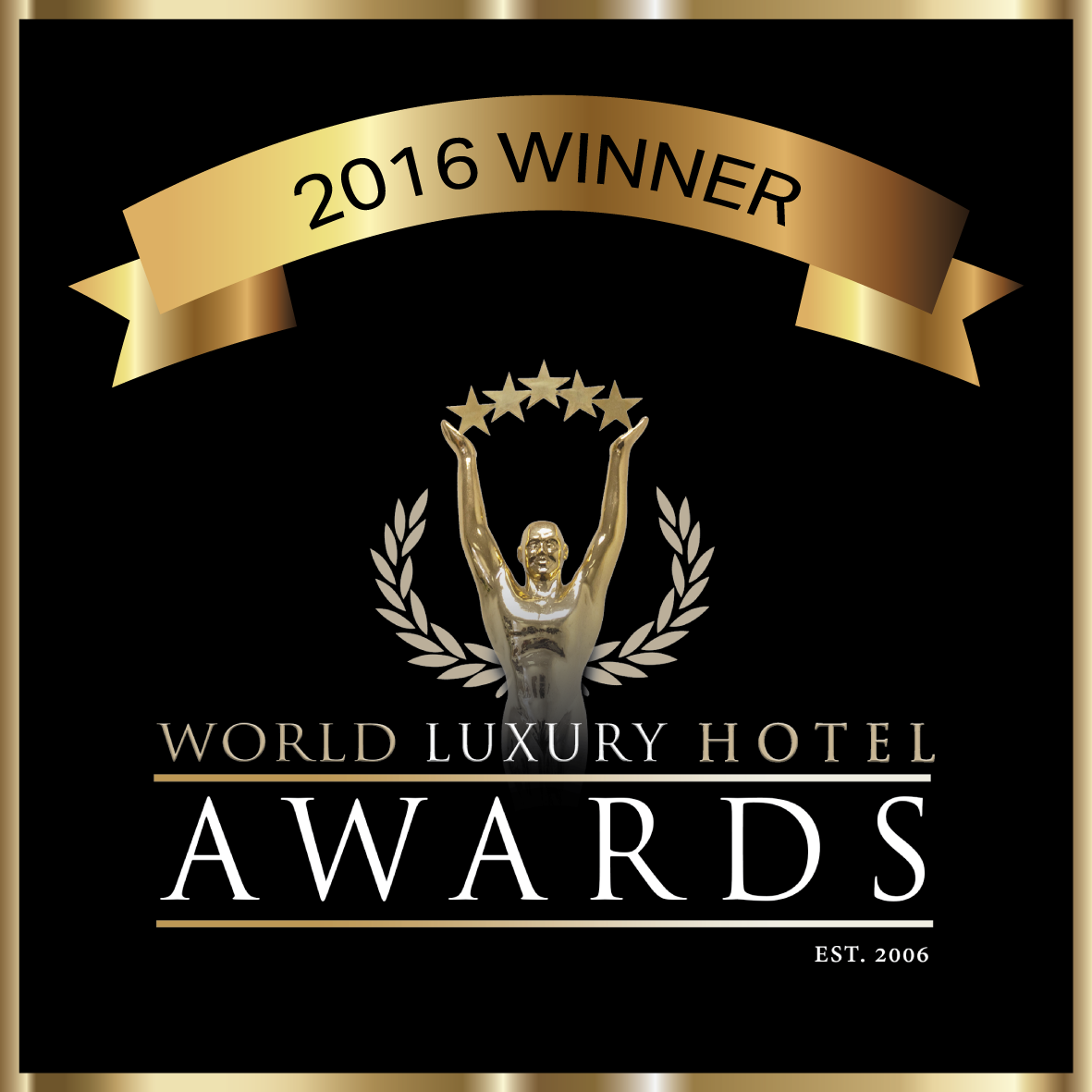 AWARDS
The award recognises sustained commitment to excellence and outstanding achievement in the international luxury hospitality industry.
At the awards ceremony in Qatar last week, World Luxury Hotel awards managing director Anton Perold congratulated the winners, saying they had been honoured for their "tireless efforts and unbounded passion to satisfy their guests needs".
"True luxury is no small feat, it takes a team of highly dedicated staff willing to go the extra mile and stop at nothing to ensure that no request goes unanswered. This is the definition of luxury, this is what defines a World Luxury Hotel Awards winner," Mr Perold said.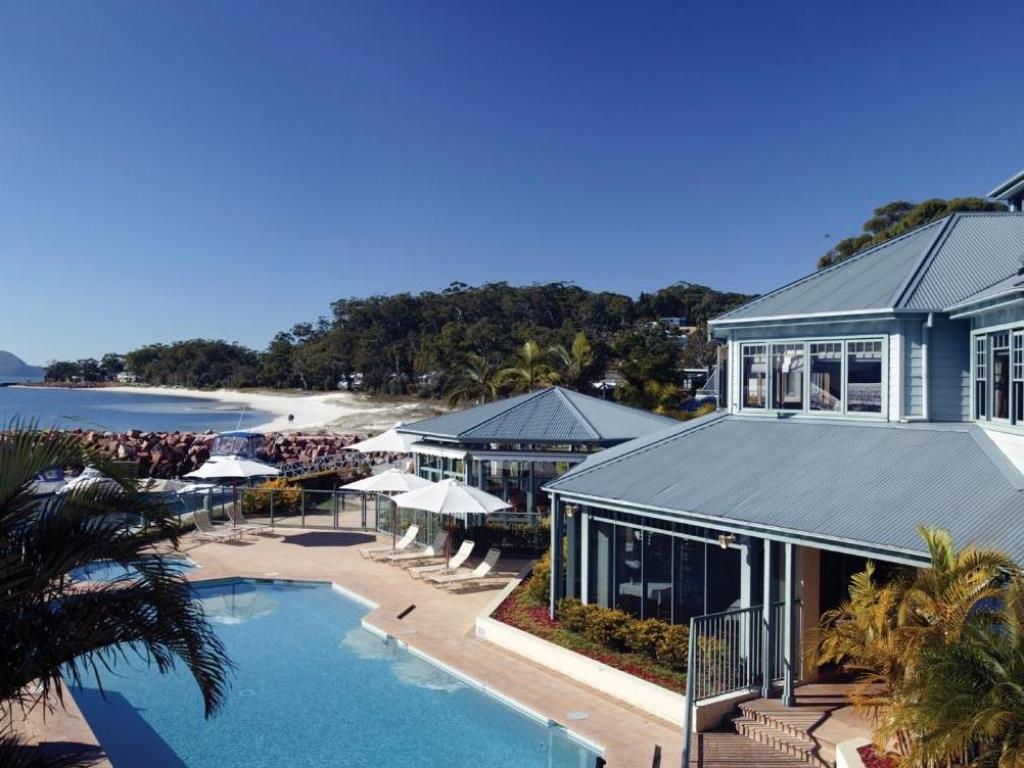 Anchorage Port Stephens is an exclusive retreat set on the idyllic waters of Port Stephens. Guests wake to their own private water views from each of the sophisticated Hampton-style suites.
The resort, owned by The Wests Group, has undergone major refurbishment in the past two years to bring it up to world-class, and the luxurious changes have now been rewarded.
The Wests Group chief executive officer Philip Gardner said the refurbishments had put Anchorage in a class of its own, and the international award recognised this.
"Anchorage has always had the potential to be the best in its class, and we have transformed it to an internationally recognised luxury destination," Mr Gardner said.
"The award recognises the efforts of our staff to bring the resort up to world-class standard."
Location
Located on the water's edge Corlette Point Rd, NSW 2315 in beautiful Port Stephens, Anchorage offers a unique seaside venue.
Situated 2½ hours north of Sydney and 30 minutes from Newcastle Airport, offering 80 private guests rooms with private terraces or balconies.
REQUEST A SALES PACK, A GROUP QUOTE, A SITE INSPECTION OR A FAMIL