We would love to meet you located in the beautiful Hunter Valley wine district, Oaks Cypress Lakes Resort is a premier 25 acre resort which stands among the very best Hunter Valley accommodation choices. This hinterland resort it boasts over 200 villas, two restaurants and two bars, over 1500sqm of exceptional Meeting, Conference and Event facilities and a 6,487 metre, par 72 18-hole championship golf course ranked among the top resort courses in Australia. The Hunter Valley is only two hours from Sydney, affording you a scenic drive past endless rows of vines, grazing cattle and scores of kangaroos. Indulge in everything from tutored wine-tastings and boutique brews to cooking classes, festivals, award-winning restaurants and hot-air balloon flights in Australia's oldest wine making region.
Why Choose Oaks?
Our testimonials inspirational. Our staff inspired. Our property iconic.
Thank you for considering us. At Oaks Hotels & Resorts we know that attention to detail makes all the difference in the success of your conference or event.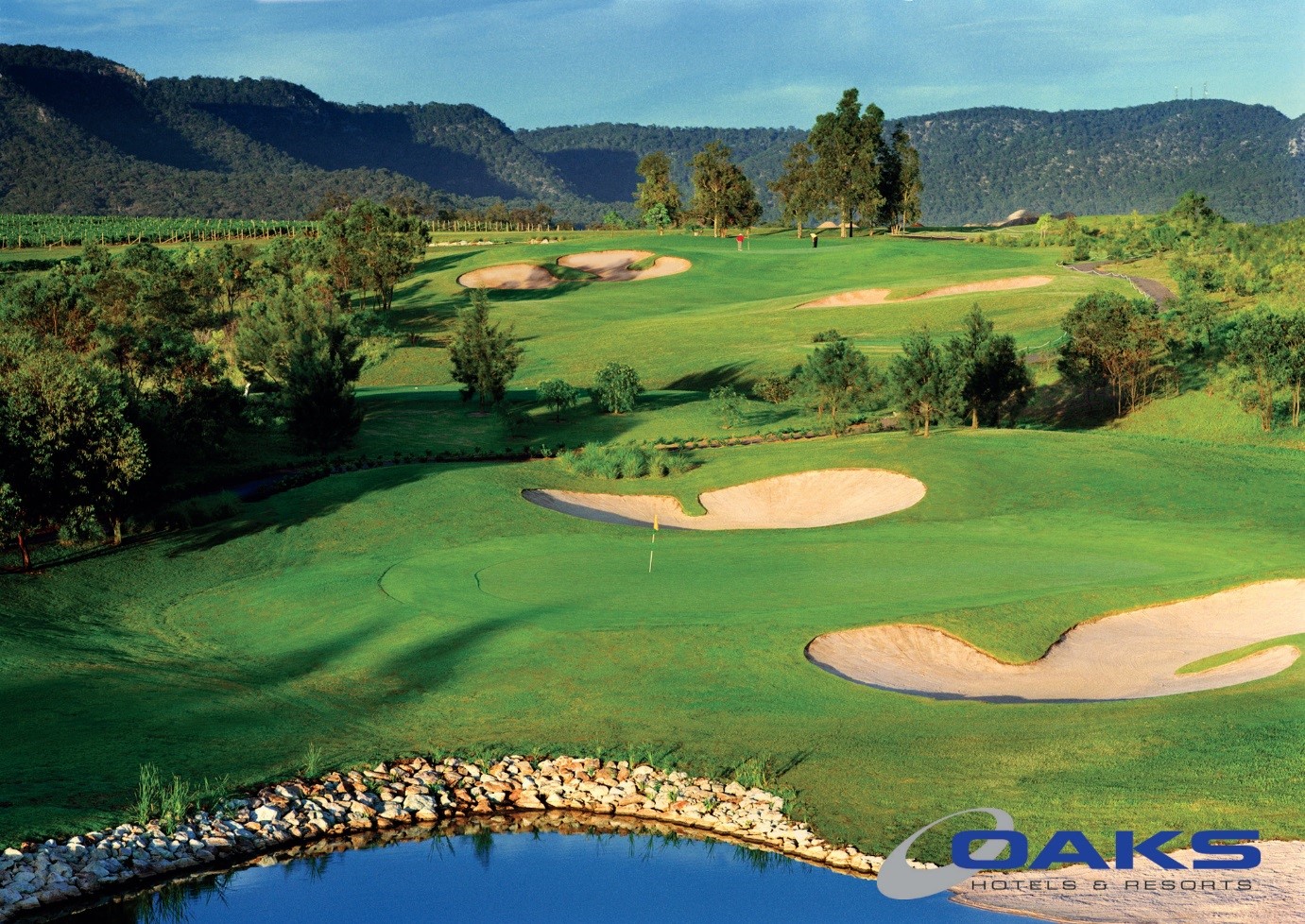 The success of any event is measured not by what's put into it; but by what is taken away from it. At Oaks Cypress Lakes Resort, our dedicated event management team takes care of all the details so you can stay focused on your big picture.
Oaks Cypress Lakes Resort's idyllic natural setting is complemented by a world class conference facility that can host any event - from a small management retreat to a major brand launch, wedding or special party. Choose from one of our unique venues or tour our resort to choose your own space.
•State of the art Convention Centre with 364 square meters of pillar-less space
•Recently refurbished Event Centre with 432 square meters of pillar-less space
•Modern, new Cypress Centre featuring 5 rooms catering for 10 - 150
•Unique Lagoon Pool Marquee with 600 square meters of pillar-less space catering for up to 1000
•The Restaurant @ Cypress lakes is a smart dining venue exuding character and charm with high ceilings and spectacular views.
•18 fairways offering breath-taking views and the opportunity to get your brand in front of delegates, suppliers and clients
•Local relationships with wineries and cellar doors provide access to private wine tastings, back of house wine tours, private presentations by winemakers and Legends of the Hunter Valley.
•Onsite contracted PGA Golf Professional to oversee complementary events ranging from "Hit & Giggle" to exceptional Corporate Golf Day, fundraising and ProAm events.
Cypress Lakes Golf & Country Club introduces Scott Cubis – PGA Golf Pro taking this iconic course to Corporate Australia. Scott understands your priority on building relationships with staff, clients and new business. Without the pretentiousness often associated with the game to those not regularly familiar with it, Scott ensures a professionalism that will give you the opportunity to showcase your products and your brand.
Meeting and event venue environment conducive to active delegate participation that includes: natural light, healthy food options, access to private space, onsite activities as incentive to interact and remain cohesive and an extensive range of venue facilities supported by dedicated kitchens and onsite support. Bespoke menu design by locally renowned Executive Chef Adam Bartley are paired perfectly to the best wines in the region. Flawless Oaks hospitality ensures the event is truly successful. An extensive range of leisure activities will ensure that programs are filled with impactful experiences.
Six contemporary venues with capacity for 20 through 1000 delegates flexible in design to meet any client requirements from small workshops to lavish gala dinners.
Delegate privacy and space; one bedroom Villa with separate living and bedroom, two and three bedroom Villa with two separate bedrooms and bathrooms and large shared lounge.
Register now for an Famil Tour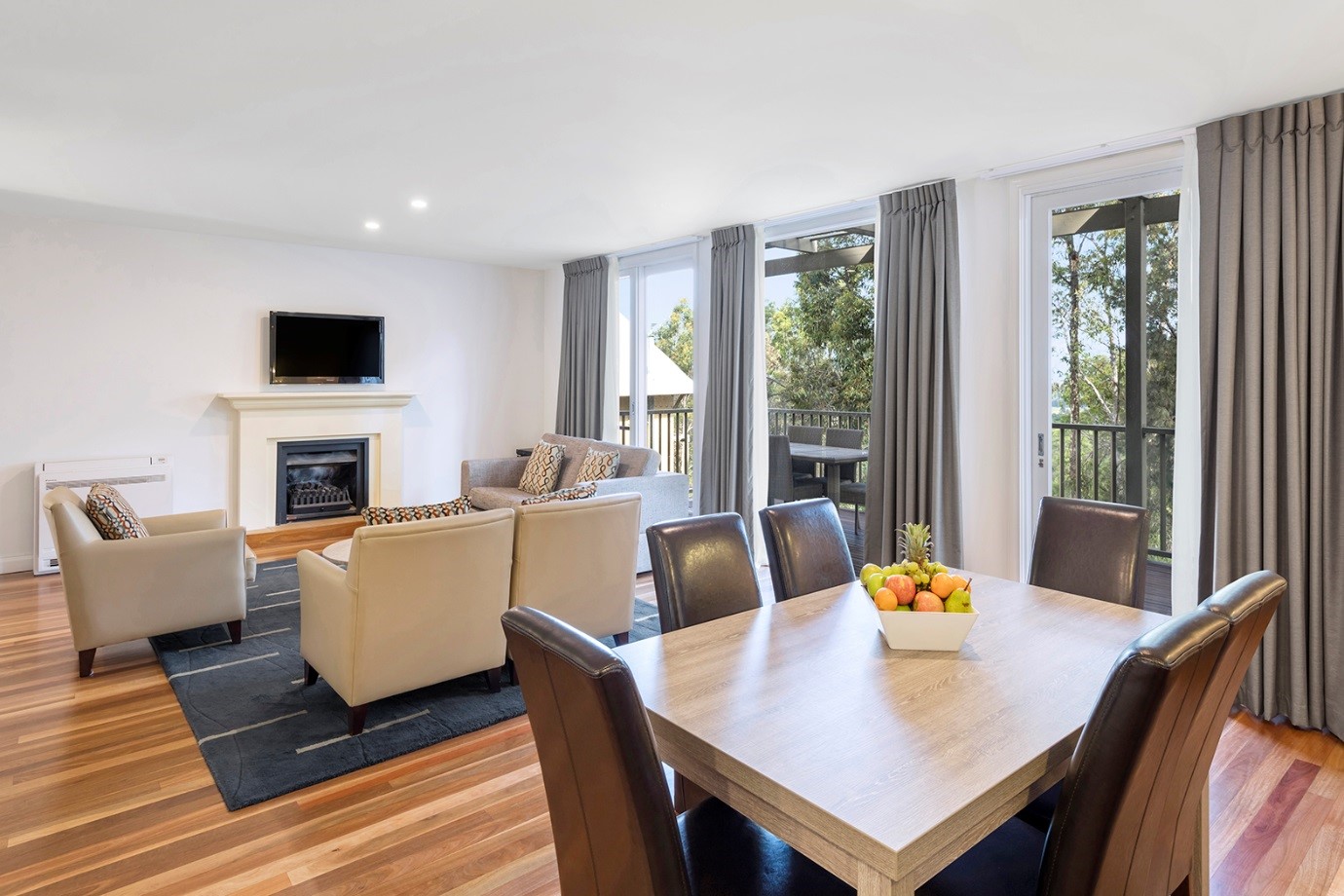 Hunter Valley Conferencing with a Difference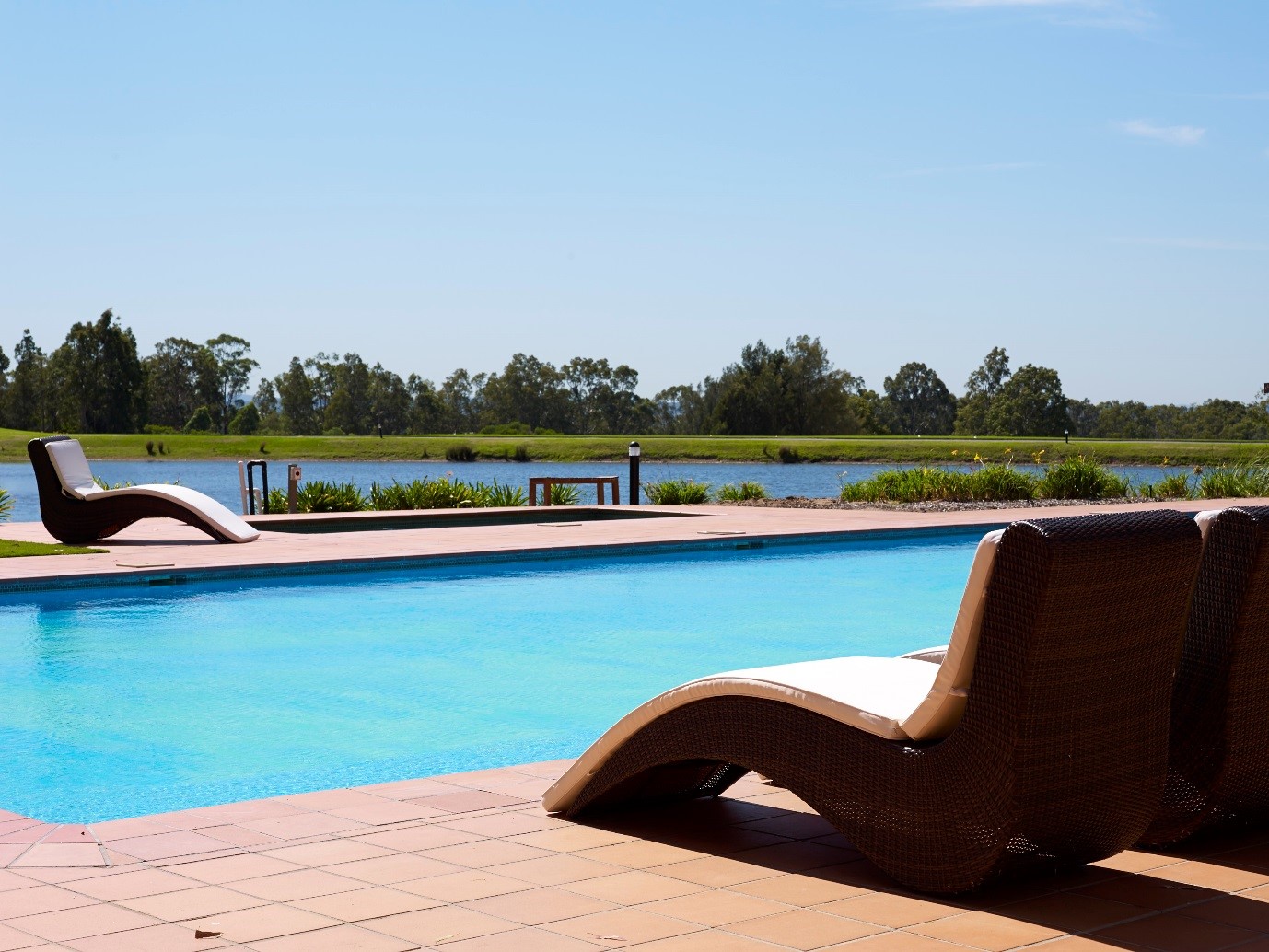 So close to Sydney yet truly a world away, the Hunter Valley is the birthplace of Australian wine with over 150 premium wine producers holding a very special place in the world wine industry, and Oaks Cypress Lakes Resort has been a part of this historic wine region from the beginning. The iconic 25 acre resort has recently enjoyed a multi-million dollar refurbishment and reinvigoration program making our event and meeting facilities world class and breathing new life into our Steve Smyers-designed championship golf course, ranked among the top resort courses in Australia. The sprawling resort includes a golf & country club, restaurants, bars, pools, tennis courts and a wide variety of self-contained accommodation options. The thoughtfully appointed one, two and three bedroom villas are set against a stunning backdrop of the rolling golf greens and spectacular Broken Back Mountain Range.
Request a sales pack obtain a quote or register to attend a group famil or a site inspection.
Michelle Tracey Conference and Events Manager
Oaks Hotels & Resorts Cnr McDonalds and Thompsons Rd, Pokolbin, NSW 2320
P 1300 886 091 P +61 2 4993 1555 D +61 2 4993 1806 F +61 2 4993 1599 E This email address is being protected from spambots. You need JavaScript enabled to view it.