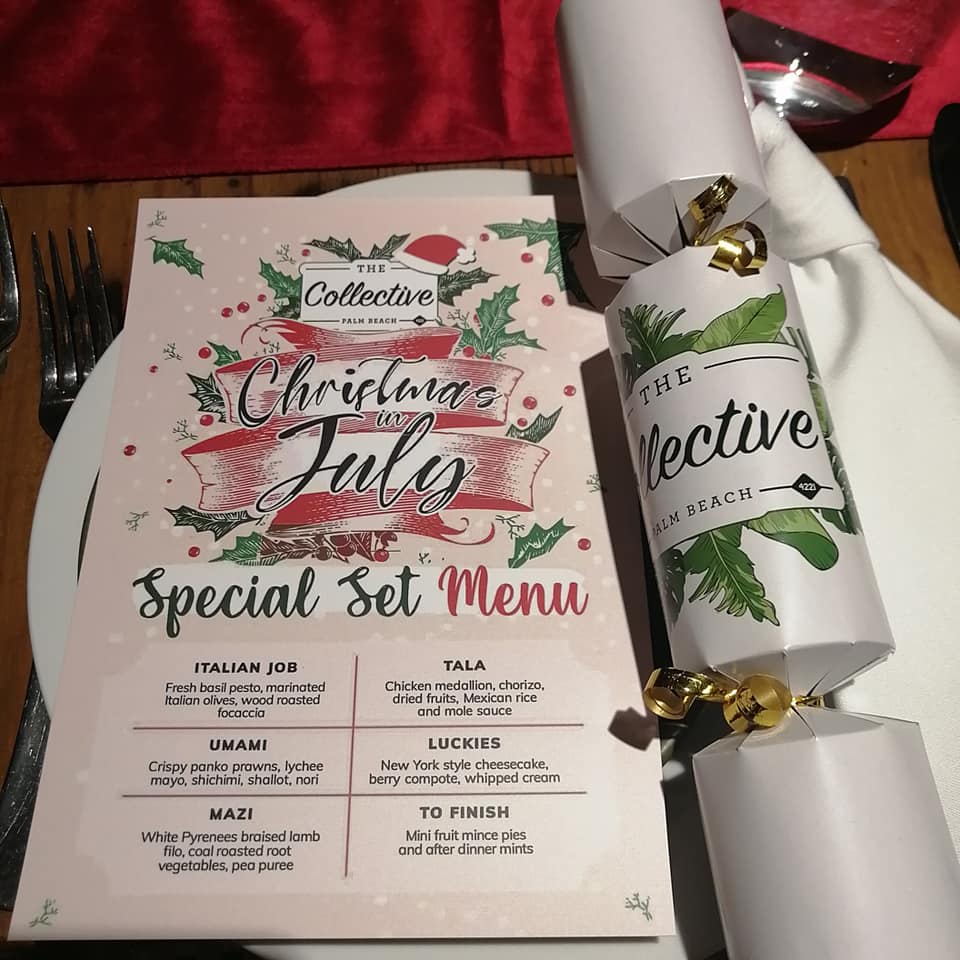 Featuring a large courtyard dining room, rooftop dining/function space… we offer a range of areas available for small groups of 50 up to events for 400.
With 5 independent kitchens showcasing cuisines from all around the world we are able to create an exciting and varied canapé or shared banquet menu
for your event
The Rooftop
Our popular rooftop can be hired privately and is located on the second floor of the venue sporting ocean views towards the east and sweeping
hinterland views towards the west. With breathtaking sunsets setting the mood we let it guide you into an evening filled with wonderful
food and spectacular beverages.
The fully covered roof top boasts a centerpiece bar with a mixture of options including seated tables, comfy lounges, or standing cocktail tables.
Capacity 150 cocktails or 95 seated
• Rooftop bar area contains one large island bar in the centre.
• Seated casual and formal dining areas catering from 10 to 95 guests. or 150 standing
• Sectioned areas available for private celebrations, dinner and drinks and cocktail style events.
• Stylish and premium outdoor furniture and decor suited to the tropical Gold Coast climate.
• Retractable roof and awnings to provide weather proof entertaining.
• A range of menus available from 5 different kitchens
• Premium beer, wine and cocktail list
• Portable heating units
• Access to premium AV equipment suppliers and premium entertainment
The Courtyard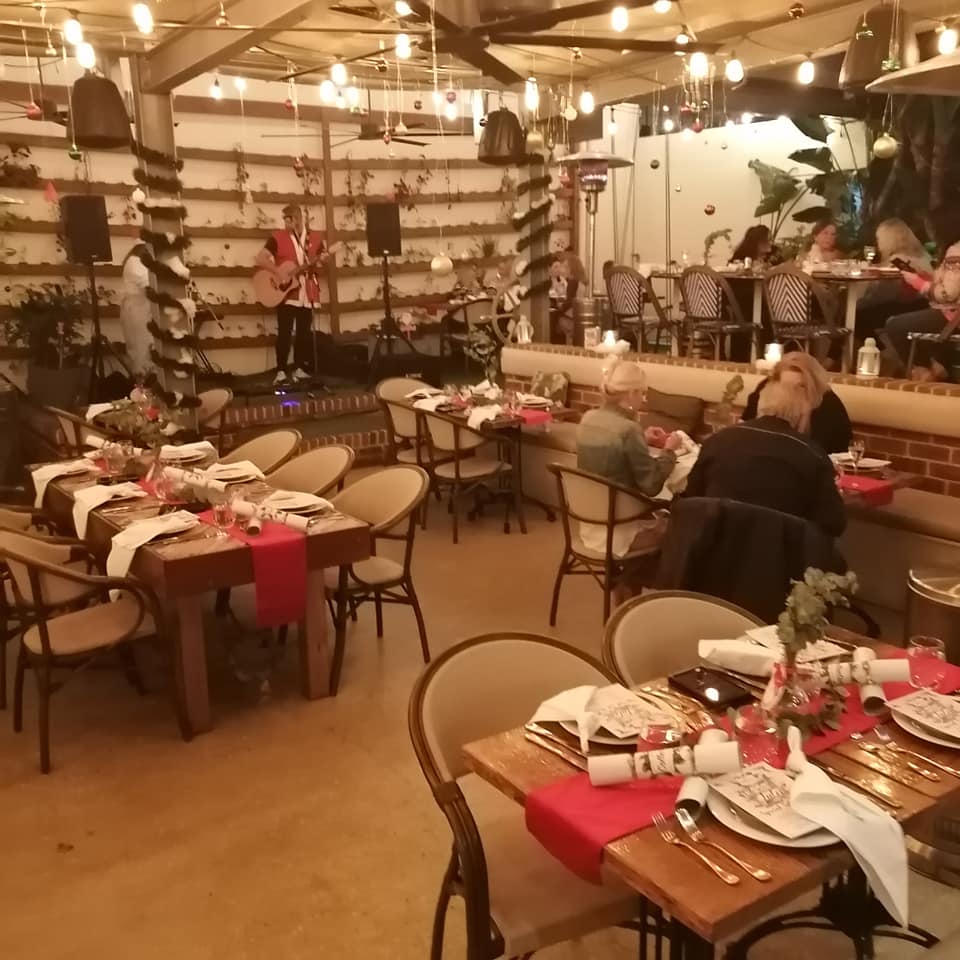 Our main dining area is cool and casual in a stylish setting. The courtyard lends its self to a tropical vibe with greenery in
abundance, dark wood splashed on concrete and an open-air expanse with a fully retractable roof. With views of the 5 open
kitchens and access to its own bar this space is as perfect mingling at a corporate reception as it is a gala dinner. This vast space has
a purpose built raised platform for a band or DJ with dance floor. 150 Seated 300 standing
Book a venue inspection with Familclub in September 2021