Buy or Rent Neon Signs for Events, Expos or Sales Promotions!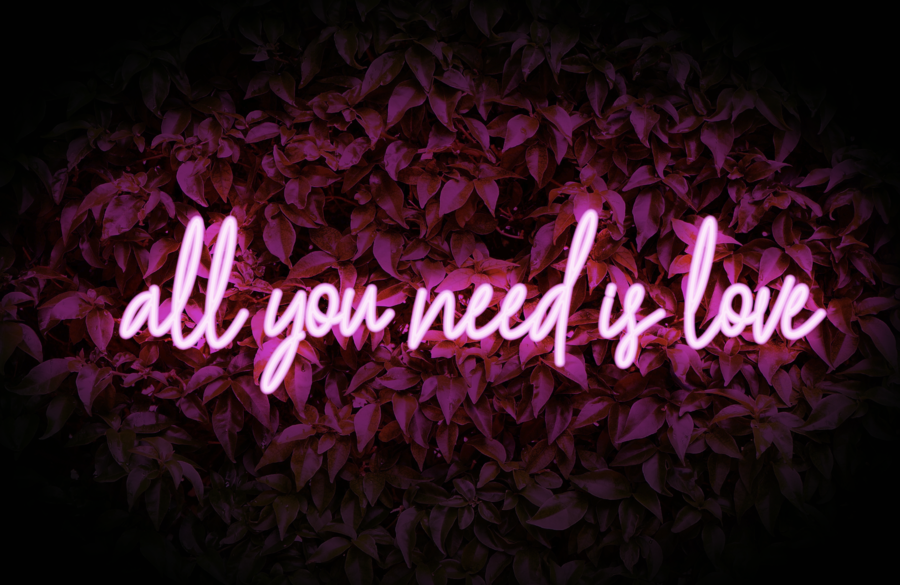 Wedding gift, corporate brand, Congrats, Covid survivor, Welcome, House for Sale,
Beware of Dog, Danger!, Garage Sale!, Free Hugs! Entry - Exit, Party Space!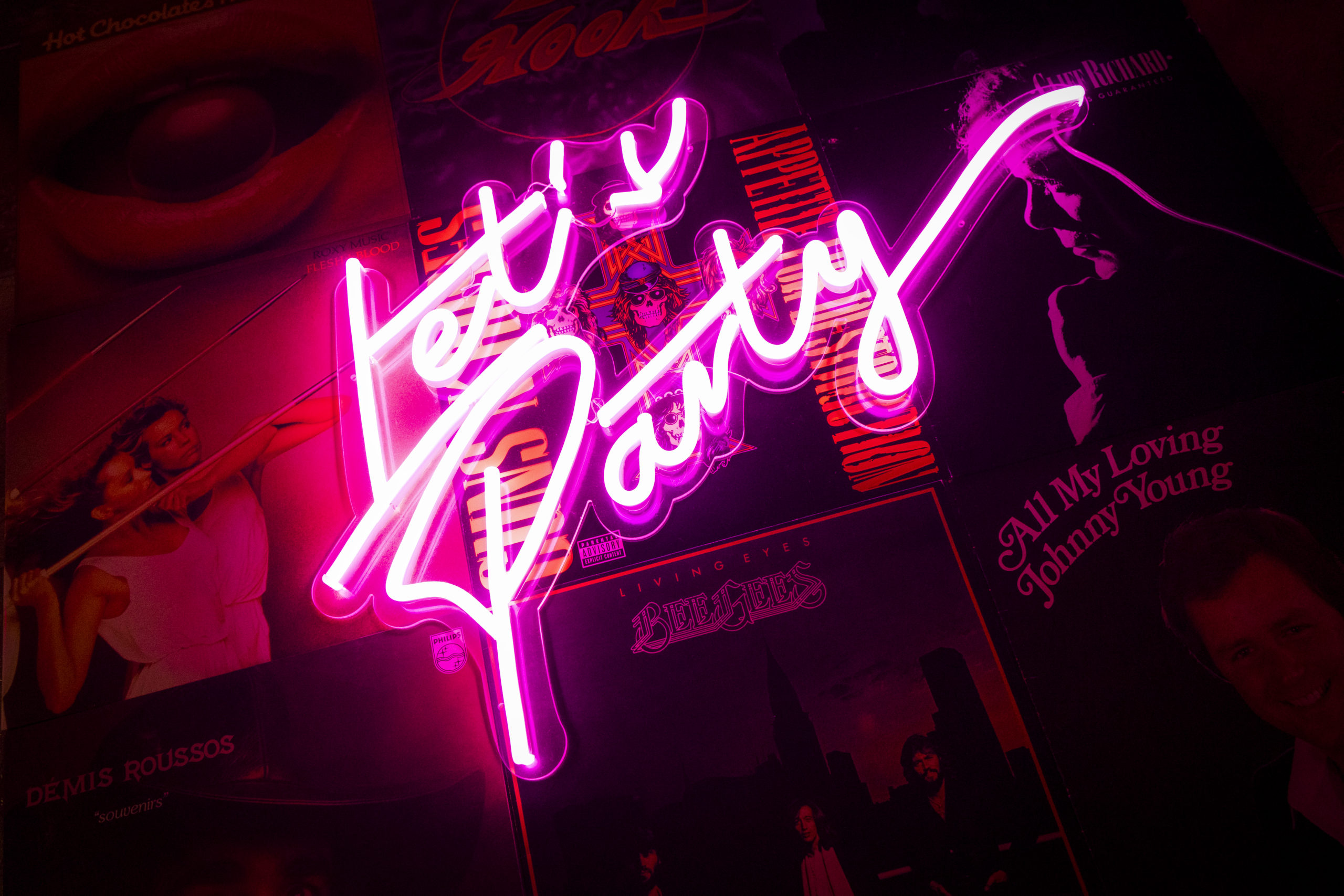 Whether you are selling your house, car, hotel, function space, professional service
Tell them out loud
A News Flash in Neon - get their attention, create your own or hire one of our Neon signs.
KINGS OF NEON
Contact John 0414 983 091
All Enquiries - This email address is being protected from spambots. You need JavaScript enabled to view it.
Located Tuggerah NSW Delivery Australia Wide included up to $30